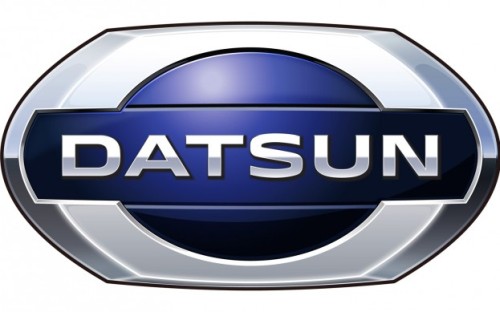 We all know that Nissan is all set to resurrect its low cost brand Datsun to spearhead the operations in emerging markets.
The company has announced that the Datsun brand will make an entry into markets like India, Russia, Indonesia. South Africa has been recently added to the list.
While Russia is slated to receive a unique sedan based on the Lada Granta, the rest of the countries would initially get compact hatchbacks. The small cars that are destined to bear the Datsun badges are being developed at Renault Nissan Technology and Business Development Centre India (RNTBCI) in Chennai under the watchful eyes of Gerard Detourbet, the man who created the Logan and the Duster.
Out of the two small cars, one will be an entry level A Segment hatchback while the second sits a little higher. The second car, (codenamed K2) would share some of its platform features with the Nissan Micra but the company claims it will be a completely different car rather than a stripped down Nissan.
Speaking to Business Line on the sidelines of Geneva Motor Show, Mr. Shiro Nakamura, Senior Vice President & Chief Creative Officer of Nissan Motor Co stated that, "It will be less expensive. But, we don't want to create anything that looks and feels cheap. We have to give it the right high quality look. But it won't be as emotional as some of the Nissan models."
He said that modernity, high quality and longevity are the directions of the new Datsun brand. He also added that the new small car would be embodying those qualities and it won't be a inexpensive Nissan with less parts.
Datsun's first small car is expected to break cover in the early part of 2014.