We all know that Datsun's prime markets are India, Indonesia and Russia. If you have to make inroads in these particular markets, you got to have what people in these markets love.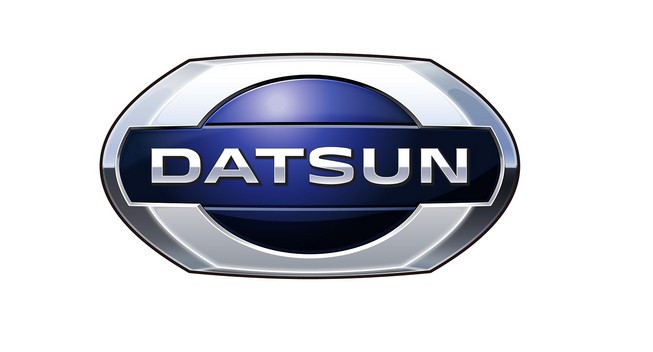 For example, the Indonesians love MPVs, in fact the top 4 best selling cars in Indonesia are MPVs. So wouldn't it be logical for Datsun to have a low cost MPV in its portfolio?
We have already brought you the news about the possible existence of a Datsun MPV. There were reports that the first Datsun hatchback codenamed K2 will spawn a 7 seater version. The car would be based on Nissan's 'V' platform which also underpins the Nissan Micra, Sunny and their respective badge engineered Renault siblings.
Although the company hasn't uttered a word about the MPV, Otomotif.Kompas.com reports that, according to their sources, the car in question is one of the two cars earmarked for the Indonesia. The MPV would be manufactured in Indonesia making it the prime market.
The knowledge on the Datsun MPV is very limited as of now. The Datsun lineup for India and Indonesia are expected to be similar and it is likely that the MPV will have India on sight as well. Only catch is, it will be needing a diesel engine to take on the Indian market. And that could be taken care by Renault's heavily localized 1.5 litre K9K.
The MPV segment is growing in India as well and it makes sense for Datsun to develop an affordable MPV.
[Source: Otomotif.kompas.com]