Datsun announced its entry into the Russian market with the on-DO sedan in April, whose sales commence in August. The Russia specific sedan will be accompanied by a hatchback named the mi-DO in the following months.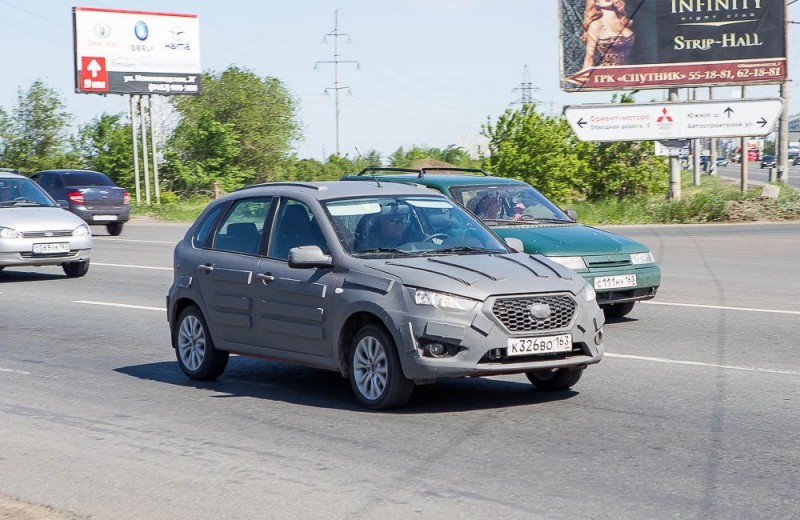 The Datsun mi-Do is based on the Lada Kalina platform while the on-Do sedan derives its roots from the Kalina's sedan brother, the Granta. It's to be noted that Lada's parent company AvtoVAZ is a subsidiary of the Renault-Nissan Alliance.
Though disguised, the test mule's front fascia in these spyshots gives away its design similarity to the on-DO sedan. Our in-house designer Shoeb had come up with a rendering of the mi-Do based on previous spyshots, providing the first look at the Russian hatchback.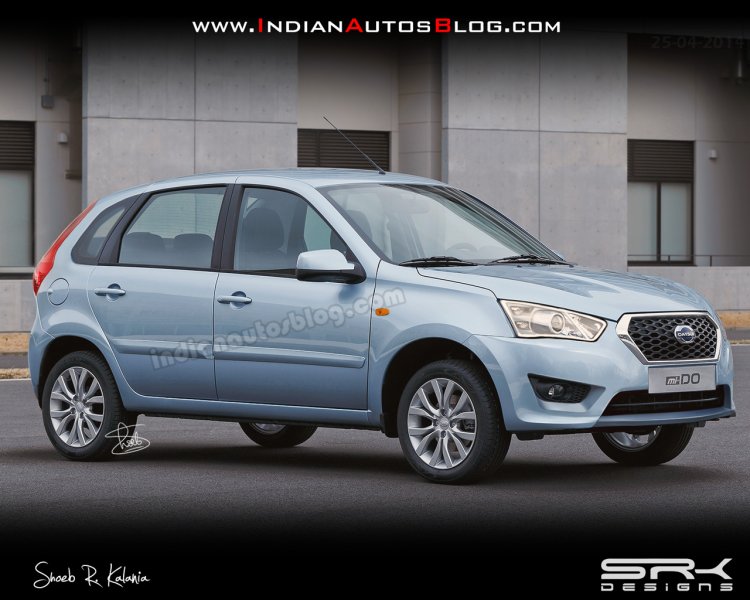 Apart from the front fascia, Datsun's version of the Lada hatchback incorporates certain sheet metal changes. The interior, as in the case with the on-Do sedan, would be mostly inherited from its donor.
The 1.6-litre petrol engine that powers the on-Do is expected to propel the mi-Do as well. The engine churns out 87 hp and is paired to a five-speed manual transmission A 1.4-litre petrol engine from the Kalina could also be offered in the lower variants.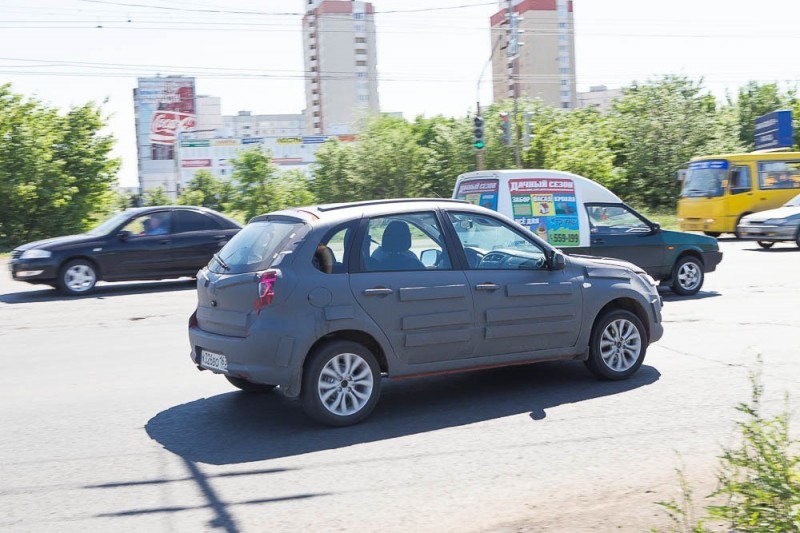 Datsun has promised a price tag of less than 4,00,000 Rubles (around INR 6.92 lakhs) for the on-Do which means that the mi-Do will be significantly cheaper than this price tag. Both cars will be made at AvtoVAZ's facility in Tolyatti alongside their respective Lada cousins.
The Do twins are designed and developed exclusively for the Russian market and for the same reason, may never come to India. For India, the next offering from Datsun will be the Go+ mini MPV.
[Source: Mydatsun.ru]