Datsun was relaunched this year to bring affordable motoring to the masses in developing countries. In the initial plan, Datsun has India, Russia, Indonesia and South Africa as target countries, regions where car penetration levels are no where near that of developed nations.
[Can't see the video here? Head over to Youtube]
However unlike parent company Nissan's approach of globalizing platforms or harmonizing products, Datsun will take a very local approach to product development. The cars would be developed and manufactured locally to suit the tastes of the local market. For instance, the Go is conceived for first time car buyers in India, while the Go+ is targeted at the middle-class in Indonesia where there is a huge demand for an affordable MPV. These models would be completely localized to make them very affordable.
[Can't see the video above? Head to Youtube]
In Russia, Datsun will not use the Go or the Go+ to make inroads. Instead it will re-engineer the tried and tested Lada Granta sedan to launch the Datsun brand in the country next year. While sketches and details of the car leaked last year, today we're able to see evidence of the start of real world prototype testing.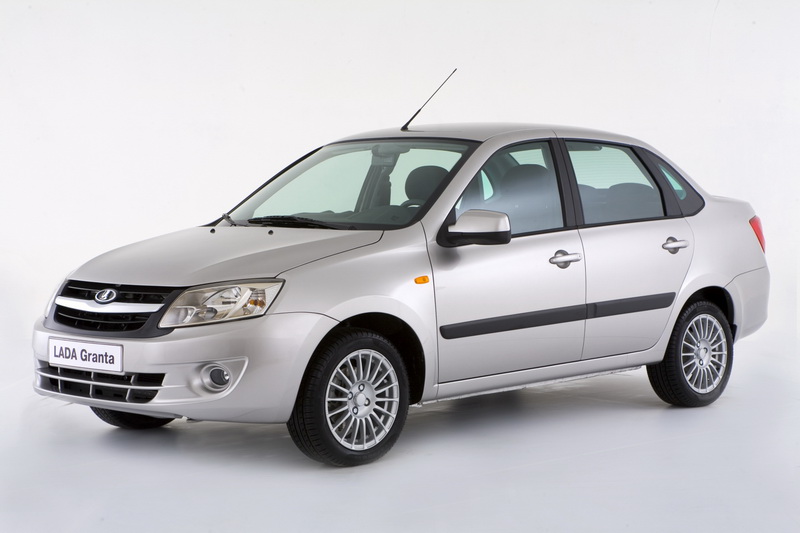 Seen in these videos is a camouflaged Granta-based Datsun testing in Togliatti (a Russian city) last month. The front-end of the vehicle resembles the Go, while the side and rear angles appear to be an extended Granta. Powertrains are also very likely to be shared with the Lada, and power will come from the 106 hp 1.6L petrol engine.
Serial production of the Russian Datsun starts through AvtoVAZ in 2014, and the base version would cost about 400,000 rubles (7.5 lakh rupees).