Datsun is on the heels of being resurrected and maybe that's why the car maker adopts the tagline "Rising"! Datsun India has already started teasing its first product from the relaunch.

Come July 15, the budget brand owned by Nissan is also set to unveil its first small car that will mark the comeback. Datsun K2 (codename) is a hatchback is based on the Nissan V-Platform that also underpins the Micra.
Now the big question is, what is its name? Well, for a brand that used to fly high in the previous era, the nostalgia is irresistible. We hear that Datsun could go back to their attic and dust off one of the previous monikers for the K2. That led us to travel back in time to bring you a set of possible names.
During its good old times, Datsun had made quite a few highly successful models. The one which comes to the mind almost instantaneously is the Fairlady (forerunner of the Nissan 370Z) but the nameplate was used on a sportscar and one can't imagine a budget hatchback to inherit it!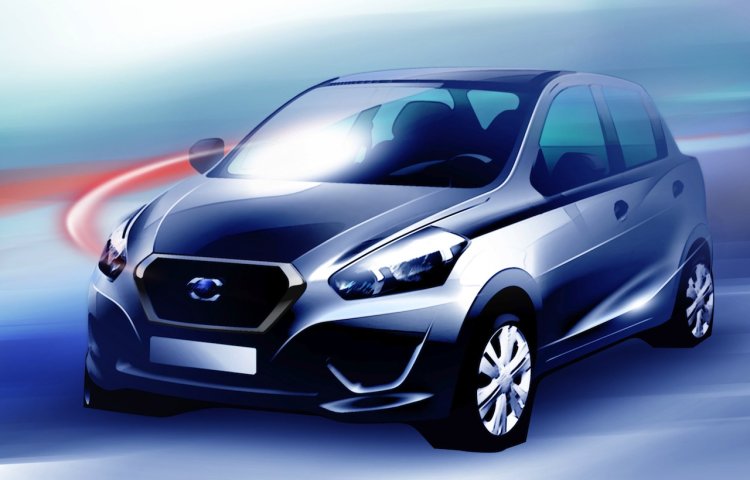 Other Datsun nameplates that tasted success are the Lila, Bluebird, Silvia, Leopard, Auster, Liberty, Liberta, Cedric, Cherry, Violet and Laurel. Interestingly, many of these monickers were simultaneously used by Nissan in some markets.
Bringing back an old name usually brings back fond memories associated with it! So will Datsun revive one of its existing names? If yes, Datsun Bluebird works fine for me! What about you?