The Datsun brand made a comeback on July 15th and their first ever car for the 21st century, the Datsun Go, was also revealed. Sales of the Go would start in early 2014. For India, Datsun will follow-up the Go with another small hatchback, codenamed the Datsun I2 for now, and a Go-based MPV.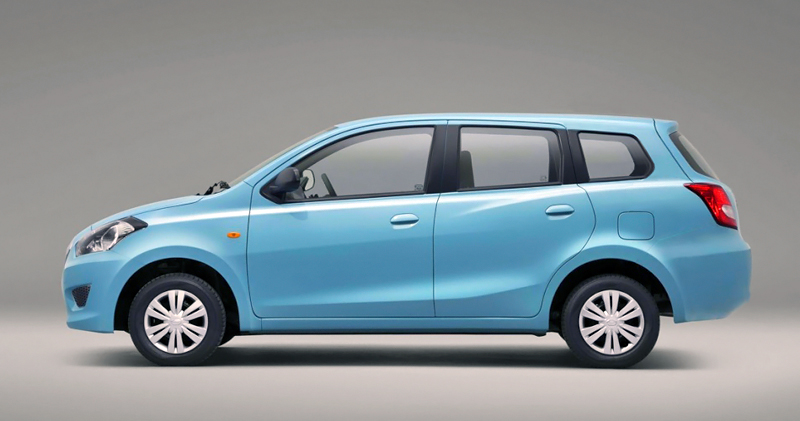 Here is a rendering of the
Datsun MPV
, which according to this image, is literally based on the Go! According to sources, the Datsun MPV will be
envisioned keeping in mind markets such as Indonesia and India
, where sales of such vehicles are predominant. The Go hatchback itself seems to accommodate five adults and one child, thanks to the bench-like seating up front and the dashboard mounted switchgear. The Go-based MPV would feature an additional two seats taking the total capacity to eight (7 adults plus one child).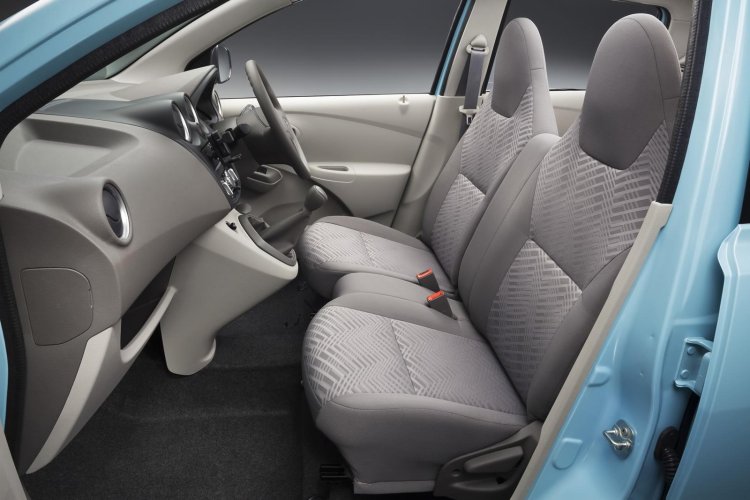 It would be too early to speculate on engine options, but Nissan can always use their more powerful 1.2-liter DIS supercharged engine (the same 1.2-liter 3-cylinder that does duty on the Micra in India, albeit with a supercharger). Given that the Go is based on the Micra's platform, we could also see the 1.5-liter four-cylinder petrol engine powering the Micra in certain Asian markets, and the 1.5-liter K9K diesel. [Rendering courtesy -
AbesselingSVF's PhotoBucket page
]