Prevalent rust issues one of the reasons for the shift.
The UK-spec RHD Dacia Duster entered production at Renault-Nissan Alliance's Oragadam manufacturing plant near Chennai, India, and the first lot of cars were shipped in November 2012.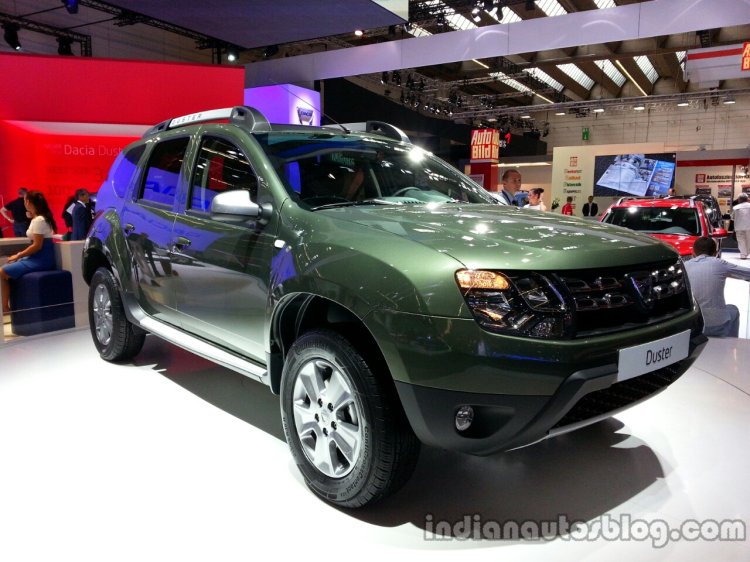 Production of the RHD Dacia Duster has been shifted to the brand's Pitesti plant in Romania since this year's summer. While Dacia says that the production shift has been in the pipeline for a long time due to economic and logistical reasons, the numerous rust issues reported by the UK customers of the India-made Duster is also considered to be one of the reasons.
It's to be noted that earlier this year Dacia UK offered Duster customers free inspection and repair pertaining to the corrosion problem.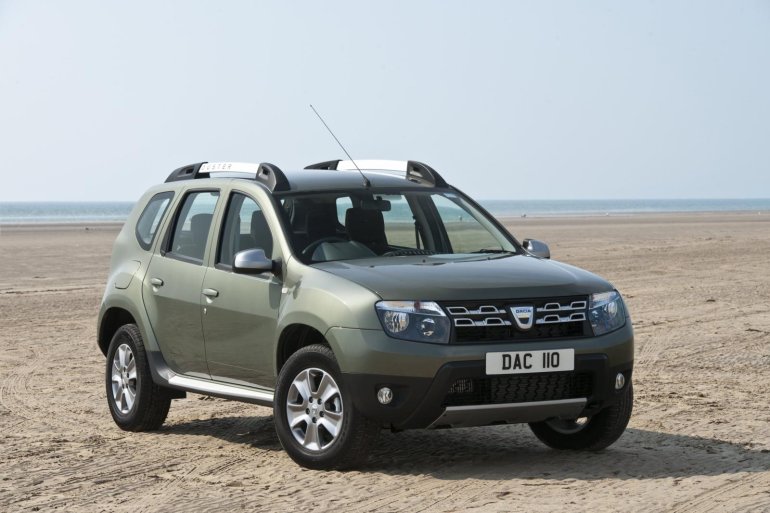 By moving production from India to Europe, Dacia claims that the lead time of the RHD Duster to the UK market has been reduced by 2-3 weeks and the logistics is significantly cheaper. The Pitesti plant already manufactures LHD Dusters for the other European markets.
Also read: India-made Renault Duster AWD showcased at IIMS 2014
In India, the Renault Duster AWD will be launched on September 24. You can read the press release below for more info on the Duster which has received new grille, alloy wheel designs, colours and upholstery.
2015 MY Dacia Duster for the UK - Press Release
[Can't see the press release? Head to Scribd]