Dacia is a very versatile subsidiary for Renault. The biggest strength is that Renault can rebadge Dacia's products for select markets and can even do the vice versa!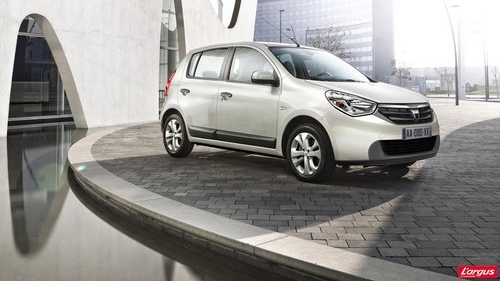 Another advantage is that Dacia could benefit from the Renault-Nissan alliance's joint product development. For example the upcoming Datsuns could be rebadged as Dacias for the European market.
A report by Gandul.info suggests that something similar to that thought process is being planned. The website reports that Dacia is working on two new products, a hatchback and a sedan. We learnt from a recent Autocar report that there was nothing new planned for 18 months from Dacia, so these products are for 2015 and beyond.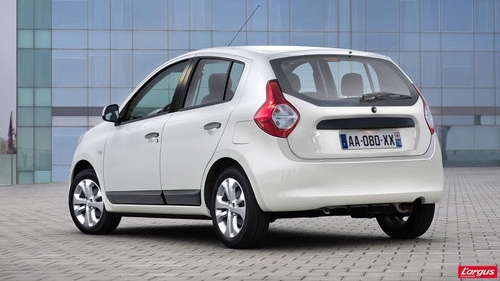 The report speculates the small car to be priced around €5,000 (around Rs. 3.48 lakhs). The size and positioning fits the description of the Datsun small car codenamed K2 that is being developed at RNTBCI, Chennai.
Mr. Gerard Detourbet, the father of Dacia Logan and the Duster, heading the small car project in India only deepens our suspicion that the K2 could be rebadged as a Dacia.
[Dacia Dokker (left) is nothing but a rebadged Renault Kangoo]
If what we think is true, then that opens up another promising possibility. Renault-Nissan already have a well established export mechanism from the Chennai plant and so the Dacia small car could be made at the Chennai facility alongside its Datsun sibling.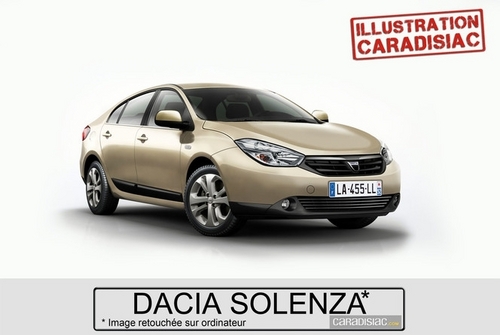 The second speculated product is a premium sedan which could possibly be a refitted Renault Fluence. This move could come when the present Renault Fluence retires in the wake of the new generation model. The production tools can be then donated to Dacia to build the sedan for a mouth watering price since there will be almost no development costs.
Seen here are the speculative renderings of these speculated products.
[Source: Gandul.info via Caradisiac.com]