Future plans also include a low-cost electric car.
The Renault-Nissan Alliance began work on the CMF-A, "the most affordable category of cars", in 2013. The first product to be based on the A version of the CMF (Common Module Family) modular platform was the Renault Kwid which entered production last year. Now, speaking to media at the 2016 New York International Auto Show, Carlos Ghosn, Chairman and CEO, Renault-Nissan Alliance, announced that more CMF-A platform-based vehicles will be launched in the future.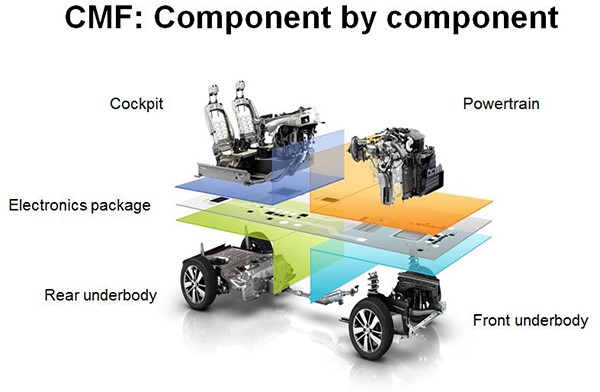 "Obviously we're going to have crossover, we're going to have sedans, we're going to have things like this (CMF-A platform-based small cars), because there is an appeal for India, and this is not only about India, this is about all emerging markets", Mr. Ghosn said.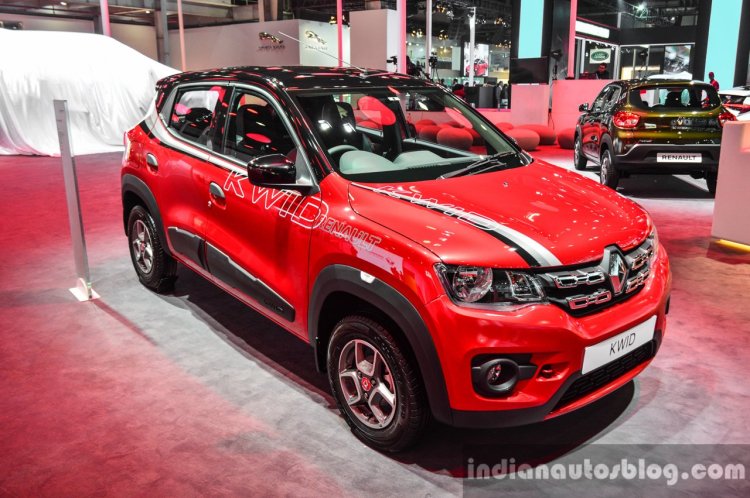 The potential CMF-A platform-based sedan is expected to be a sub 4-metre sedan positioned as a competitor to the Ford Figo Aspire, Tata Zest, Maruti Swift Dzire and the like. As for the crossover, it could also be a compact, under 4-metre-sized vehicle. In the distant future, Renault also plans to introduce a low-cost electric car in India, Mr. Ghosn indicated.
[YouTube link]