Back in May, we brought you the news that Swedish electric vehicle maker Clean Motion was looking to enter the Indonesian market with its Zbee electric three wheeler.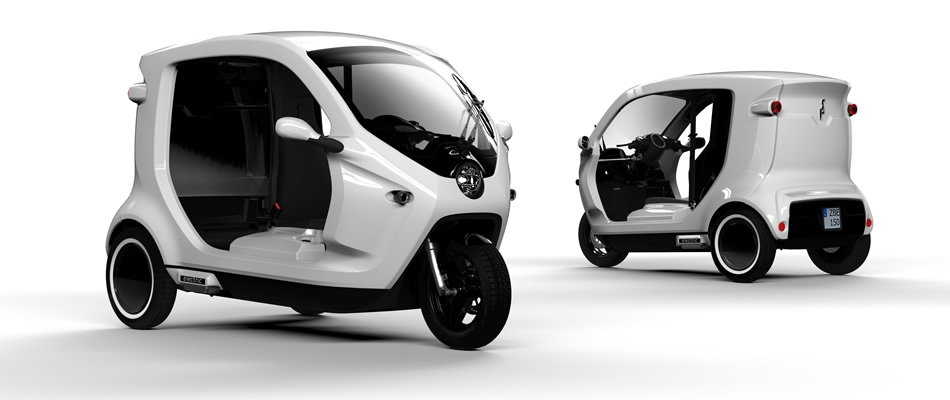 The urban runabout targets to replace the numerous Bajaj auto rickshaws that ply on the roads of Jakarta, the capital city of Indonesia. The Zbee was showcased in the country yesterday at the Ritech Technology Expo-18 in Jakarta. Indonesian President Mr. Susilo Bambang Yudhoyono unveiled the EV.
The three wheeler is powered by a 4 KW electric motor that consumes 40 Wh of electricity per km. On a full charge the Zbee can travel up to 50km. The three seater weighs a mere 230kg and has a top speed of 45kph and is suitable for short distance urban transportation.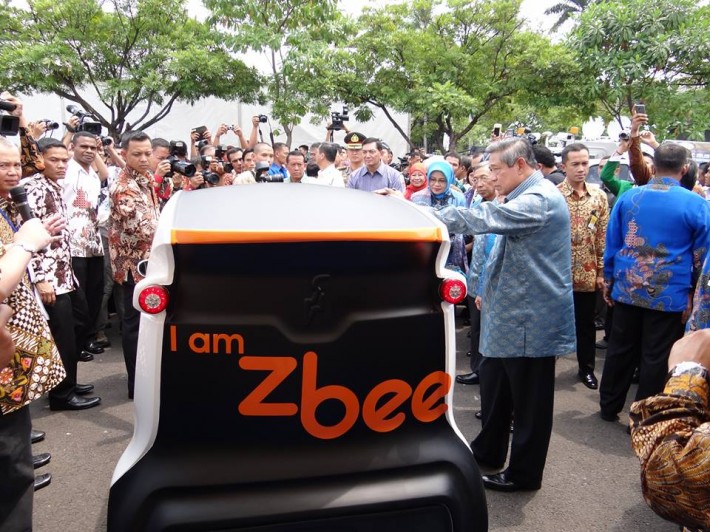 In order to arrive at a competitive pricing, Clean Motion has established a local manufacturing partnership with PT Lundin Industry. The production of the first 100 units is expected to commence in the second week of September. The estimated price stands at 80 million Indonesian rupiah (around Rs. 4.88 lakhs)
Just like the Bajaj rickshaw, the Clean Motion Zbee can be maneuvered with the help of a handlebar. Apart from Indonesia, Clean Motion is also looking to enter other Asian markets as well.
[Source: Otomotif.Kompas.com]