A completely camouflaged production avatar of the Honda Concept C was caught testing in China this month. Beneath the chess board-themed attire, a production-ready example is undergoing testing and logging data for engineers to analyze.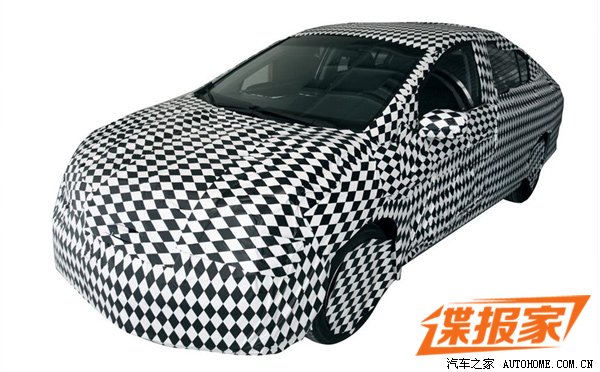 The Honda Concept C was a concept presented at the Beijing Auto Show last year in April. CarNewsChina.com reports that the production model will be flown to the Shanghai Auto Show which begins on the 20th of April.
The Concept C is a mid-size saloon designed to sit under the Honda Accord and just above the Honda Civic. The car will be manufactured by the Guangzhou-Honda joint venture which makes the Accord for China. Powerplants that are being reported are 1.8-liter and 2.0-liter petrol engines married to a 5-speed manual or a 5-speed automatic transmission.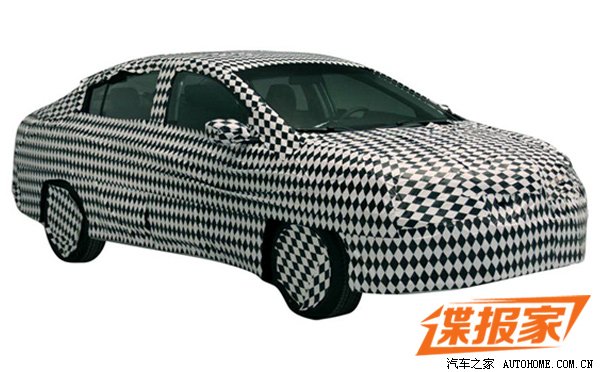 The predicted price range is between 130,000 yuan and 170,000 yuan (11.35 lakh to 14.86 lakh rupees). The Concept C competes with cars such as the Qoros 3 sedan, Volkswagen Sagitar, Hyundai's upcoming 'CF' sedan and the Citroen C4L.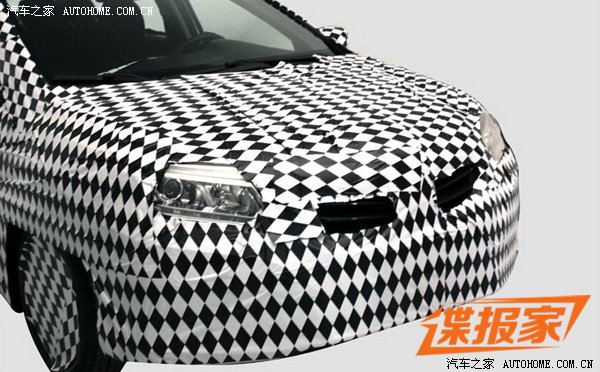 Could the styling of the next gen Honda City preview on the production version of the Concept C? We're glued to this launch, so check back later for more developments.
[Source - AutoHome.com.cn via CarNewsChina.com]