Powered by a 2.0-litre turbo petrol engine.
After the introductions of more than one China-made Range Rover Evoque knock-off, it's finally time for the real deal to make its debut at the Guangzhou auto show which is set to commence this week.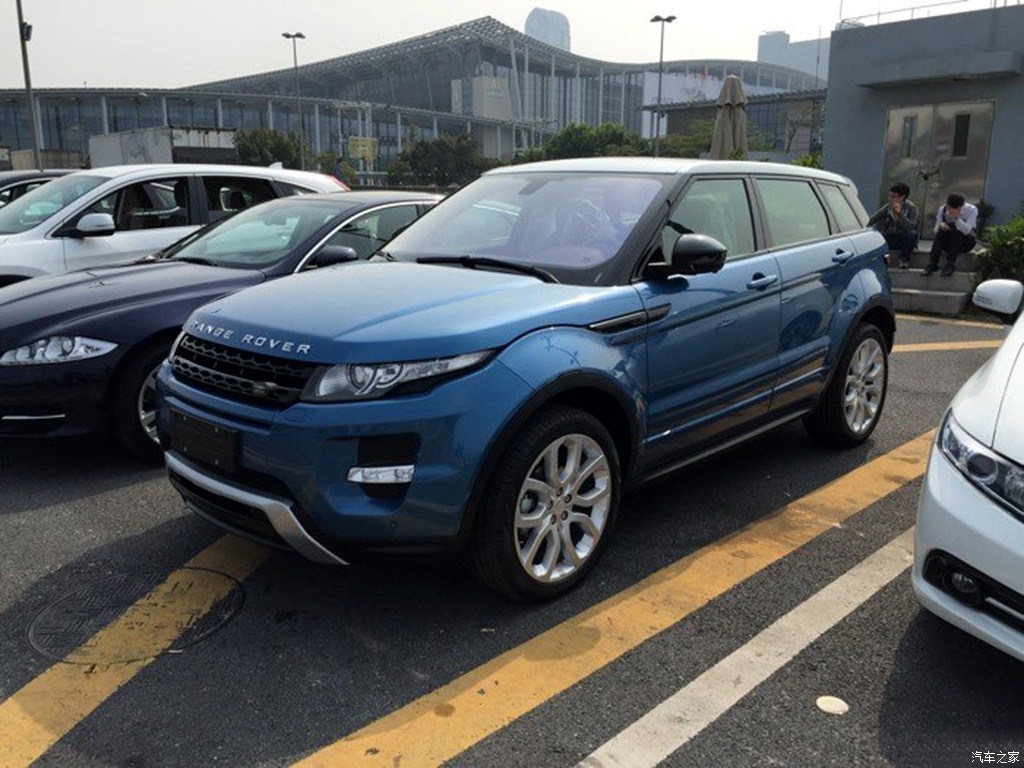 The locally made Range Rover Evoque has been spotted at the parking lot of the Guangzhou Auto Show arena. From the looks of it, the car is identical to the international model save for the additional Chery badge on the tailgate.
The popular premium crossover is the first product to roll out of the newly inaugurated Chery-JLR factory in Changshu, China. The plant which will build more JLR products in the future caters to the domestic market.
The made-in-China crossover is powered by a 2.0-litre four-cylinder turbocharged petrol motor (Ford EcoBoost engine) which generates 240 hp and 340 Nm of torque. A 9-speed automatic transmission sends power to all the four wheels.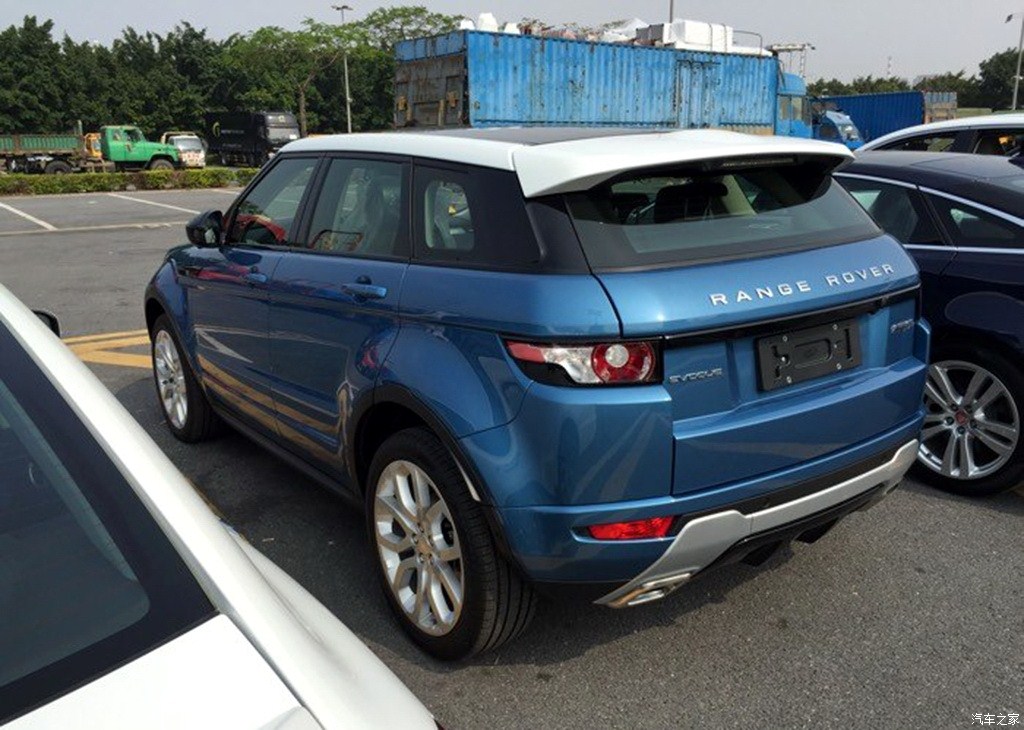 Also read: JLR's new Brazilian plant to make Land Rover Discovery Sport
The sporty Range Rover Evoque is the most sought after Land Rover product in China, accounting for one in every three Land Rovers sold in the world's largest automobile market. This immense popularity prompted the Chery-JLR JV to make the Evoque first at its brand new facility.
[Spy images from AutoHome]