Will be based on the current Beat's M300 platform.
IAB's Shoeb R Kalania has rendered the Chevrolet Beat Activ in all existing colors available for the current Beat. It could launch alongside the all new Chevrolet Beat later this year, according to reports.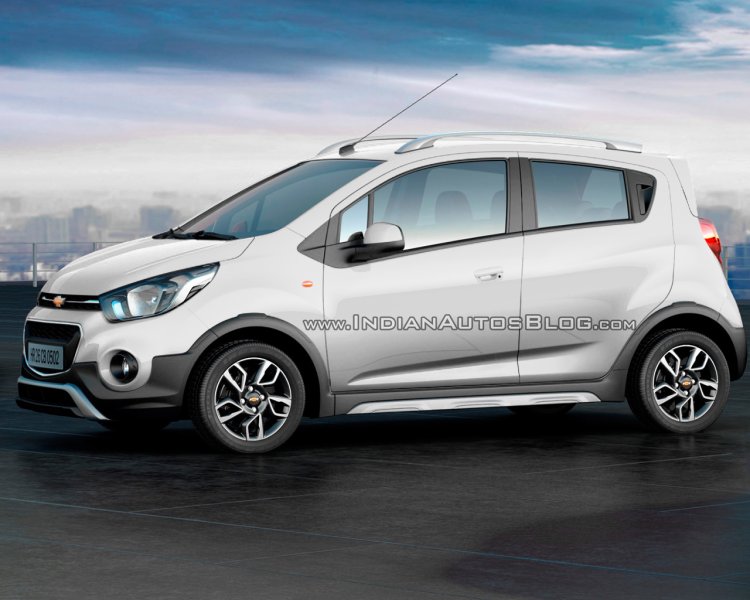 Previewed by the Beat Activ Concept at the Auto Expo 2016, it is based on the current model's M300 platform, and is not mechanically related to the Chevrolet Spark sold in other markets. Like the new Beat, it features styling that borrows cues from the Spark, making it more mature than before.
Unique to the Beat Activ are the crossover bits that supplement the exterior, such as the black plastic body cladding, silver skid plates, roof rails, diamond-finish alloy rims shod by chunkier tires and taller ground clearance.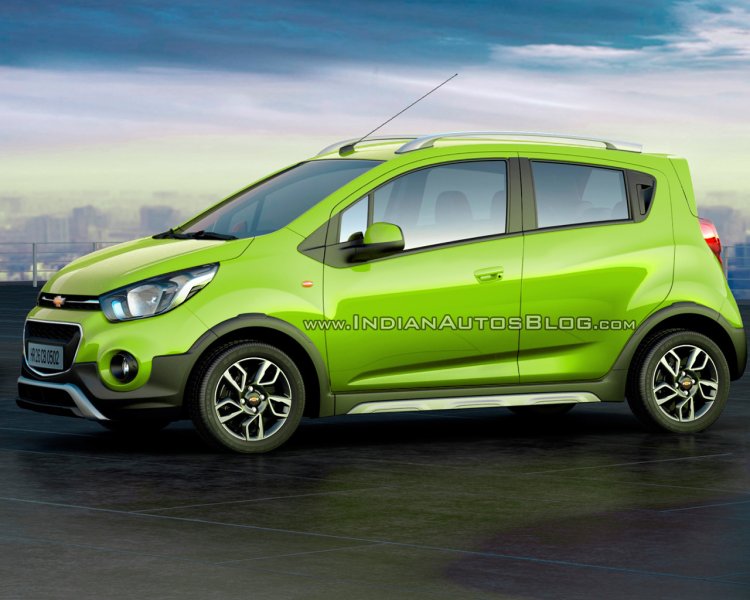 Also Read: Next-gen Chevrolet Beat vs current Chevrolet Beat – Old vs New
As for engine lineup, reports suggest that it will comprise of 1.0L, three-cylinder diesel and petrol engines. The latter is a new unit that is basically a downsized version of the 1.4L four-cylinder Ecotech motor from the Spark. A 5-speed manual gearbox is likely to be the standard transmission option.