The Chevrolet Agile (a-jee-lay) is a low cost hatchback that is on sale in Brazil since 2009.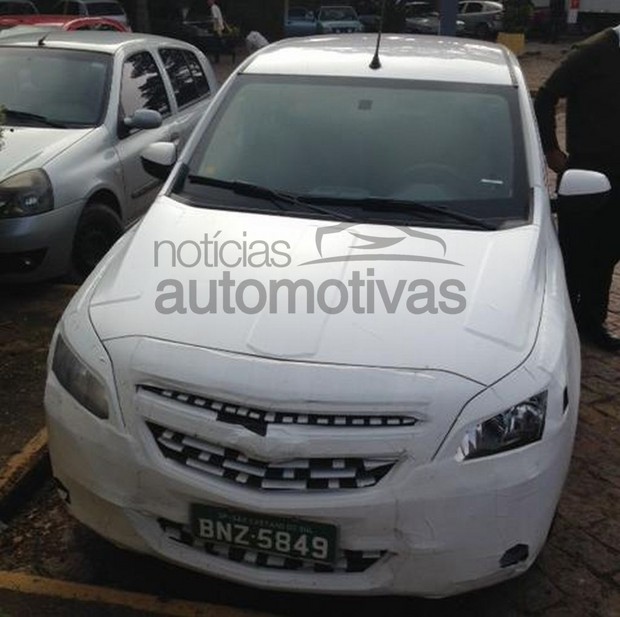 The car was positioned above the Chevrolet Celta hatchback which is now succeeded by the Chevrolet Onix. The Onix emerged as a significantly larger hatchback than the Celta thereby reducing the dimensional gap between the Agile.
Earlier belief was that the Agile's proximity to the Onix could limit its prospects and GM might not give it a mid-life refresh. However, the car maker thinks otherwise.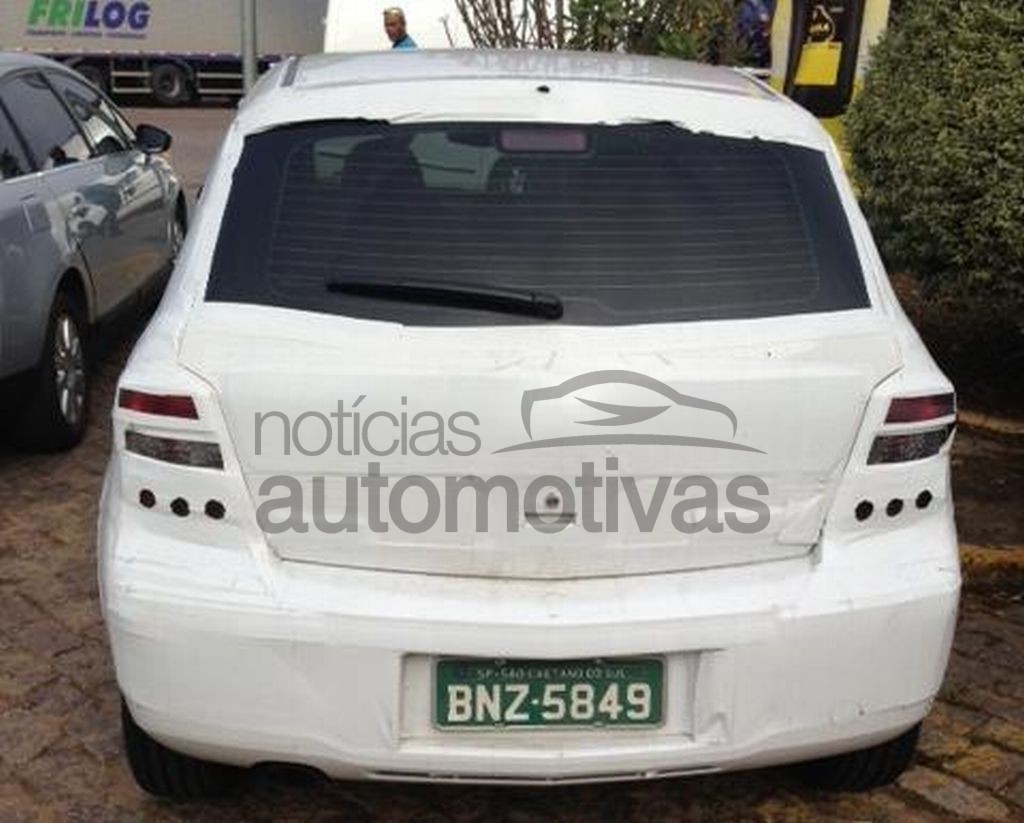 Mr. Rodrigo Soares, a reader of Noticias.automotivas.com.br has spotted a disguised test mule of the Chevrolet Agile facelift testing in Brazil. From the spyshots we can understand that the car's front fascia gets a revision.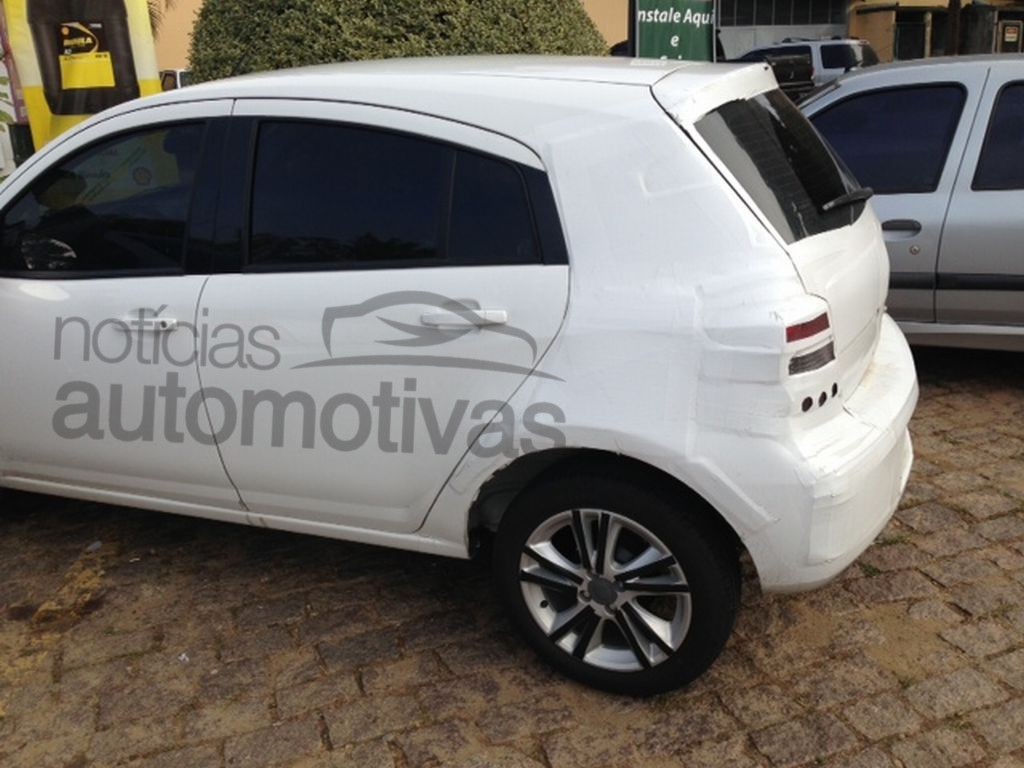 The biggest change will be the grill which is smaller than that of the current car. The shape of the headlamps is also likely to get reprofiled along with the bumper.
The side of the car remains the same but the taillights and the bumper would go under the knife. The overall appearance of the car still looks like a downsized SUV, with a high ground clearance.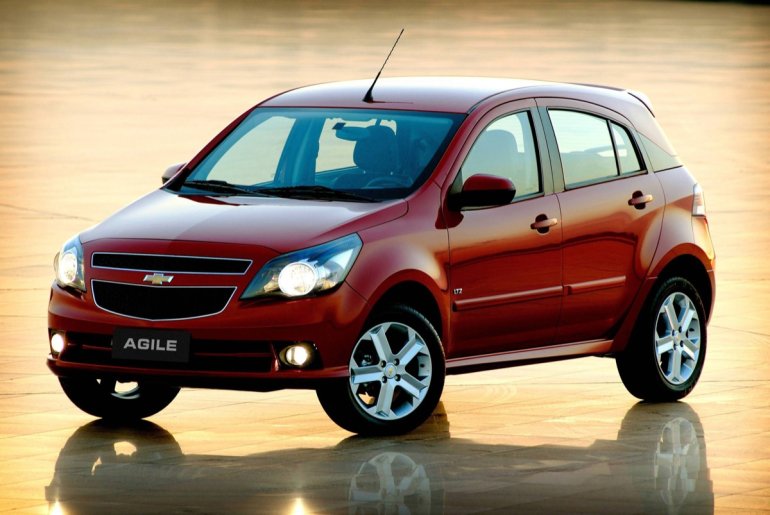 The current Chevrolet Agile is equipped with a 1.4 litre flex fuel engine which generates 102 bhp while running on Ethanol and 97 bhp while running on petrol. The engine is mated to a 5-speed manual gearbox. The same arrangement is expected to continue in the facelifted car as well.
[Source: Noticiasautomotivas.com.br]