Could go on sale in 2018.
At the 2016 Geneva Motor Show this month, Bugatti unveiled the Bugatti Chiron, the production version of the Bugatti Vision Gran Turismo that was introduced at the 2015 Frankfurt Motor Show (2015 IAA). The successor to the iconic Bugatti Veyron, introduced in coupe version, would eventually add a convertible version as well, presumably called the 'Bugatti Chiron Grand Sport'. A rendering from IAB's digital artist Shoeb Kalania previews how the Bugatti Chiron Grand Sport may possibly look like. In December last year, the Dutch media was reporting that the Bugatti Chiron convertible will be introduced after the coupe's deliveries commence, in 2018. The convertible version may have a T-bar roof with removable carbon-fibre roof panels or a glass roof, but the former is a more likely possibility due to relative advantages of weight.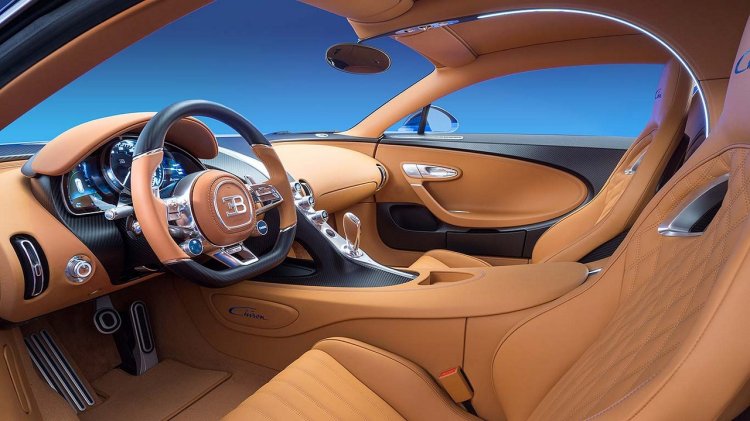 The Bugatti Chiron Grand Sport is expected to have technical specifications identical to the Bugatti Chiron in almost all aspects, except the weight and 0-100 km/h acceleration time. The coupe version packs an 8.0-litre quad-turbo W16 engine that produces 1,478 hp and 1,600 Nm of torque. It can go from 0-100 km/h in just 2.5 seconds and hit a top speed (electronically limited) of 261 mph (420 km/h).
Like the coupe version, the convertible version will likely be limited to 500 units as well. Bugatti has confirmed that one third of the total production has already been booked ahead of the autumn 2016 market launch.