The BMW X7, set for a 2017 launch, has been spied parked in Germany's state of Bavaria.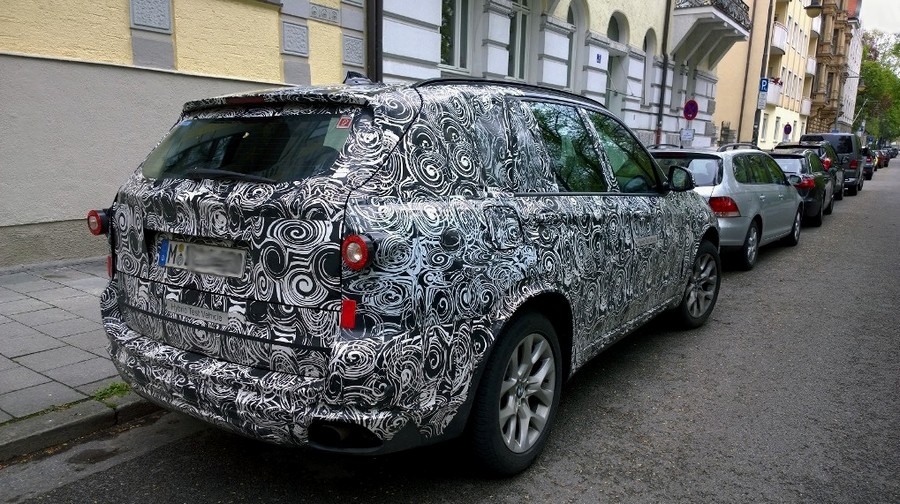 The X7 was officially announced towards the end of March. The flagship SUV will enter production exclusively in the company's Spartanburg, South Carolina plant. The X7 will be a seven-seater luxury SUV that will compete against the likes of the Audi Q7 and the Mercedes-Benz GL Class. The largest SUV BMW has ever made will be built on the same platform that will underpin both the future generations of the 5 Series and the 7 Series.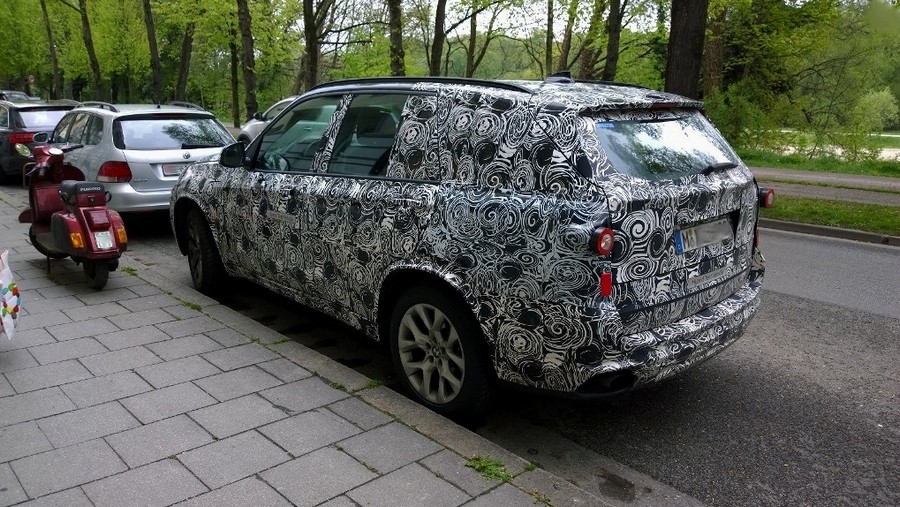 BMW said during the announcement that it was investing $1 billion (INR 5,988 crore) towards expanding capacity from 300,000 to 450,000 vehicles annually by the end of 2016 in Spartanburg. One part of the expansion would be to prepare the production line to make the X7.
The spied test mule resembles a BMW X5 but the longer rear quarter glass, extra rear overhang and the longer bonnet are giveaways that this isn't one.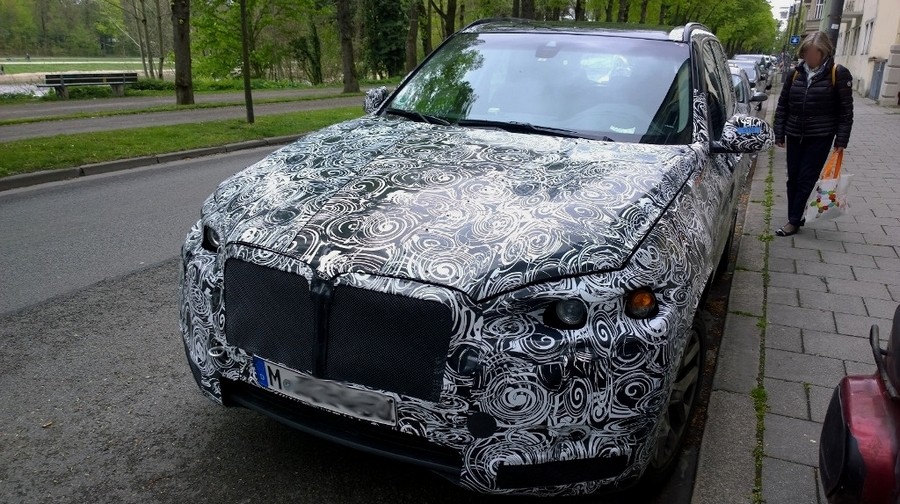 The test mule also has a rather flat roofline, guaranteeing equal headroom even for passengers in the last row.
[Source - moniteurautomobile.be]