Production expected to begin in early 2018.
BMW currently has no direct rival to the Mercedes GLS, but that is going to change later this decade with the introduction of the BMW X7. The future full-size crossover was confirmed for production in March 2014 and is expected to go on sale in 2018.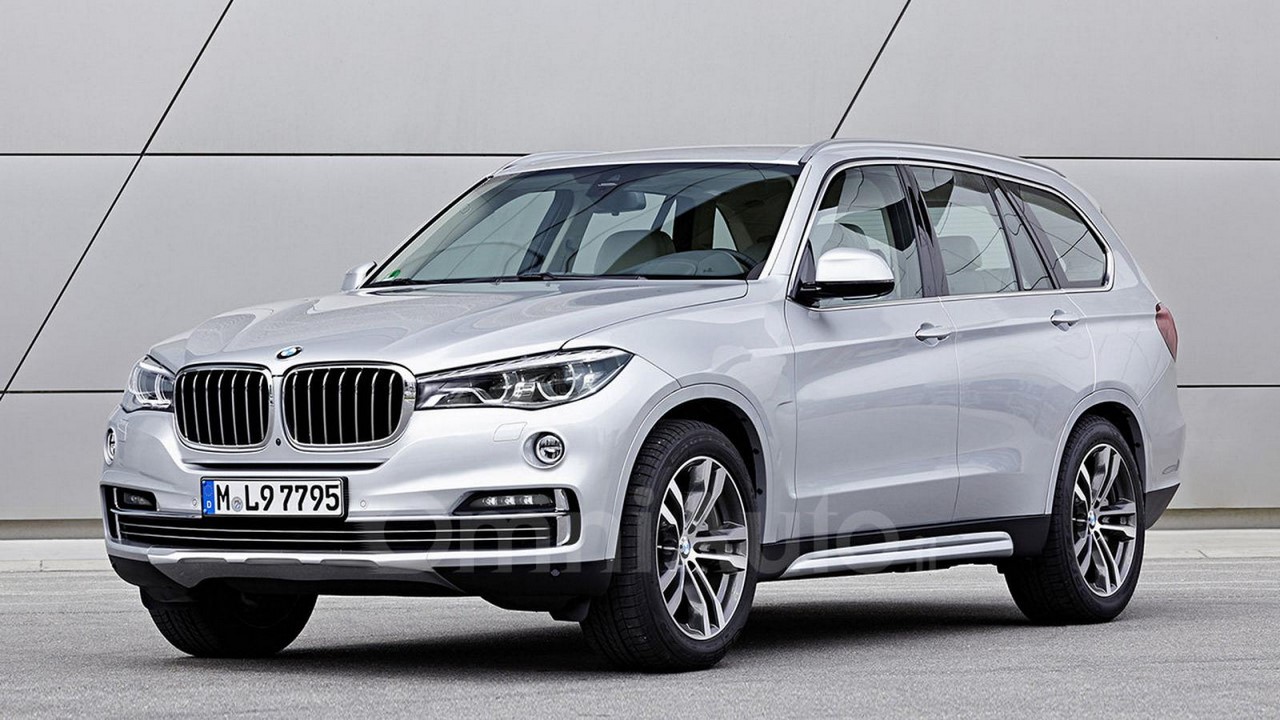 A speculative rendering here from OmniAuto.it shows how the future Range Rover rival from the BMW stable may look like. The rendered BMW X7 features cues borrowed from the BMW X5 and BMW 7 Series.
The BMW X7, internally known under the codename 'BMW F17' will be based on the CLAR (CLuster ARchitecture) rear-wheel drive platform that currently underpins the BMW 7 Series saloon. It will be a big brother to the BMW X5 which will also be based on the CLAR platform in its next generation, but it won't simply be a stretched version of it, Dr. Ian Robertson, Member of the Board of Management of BMW AG and head of Sales and Marketing of BMW brand, said recently.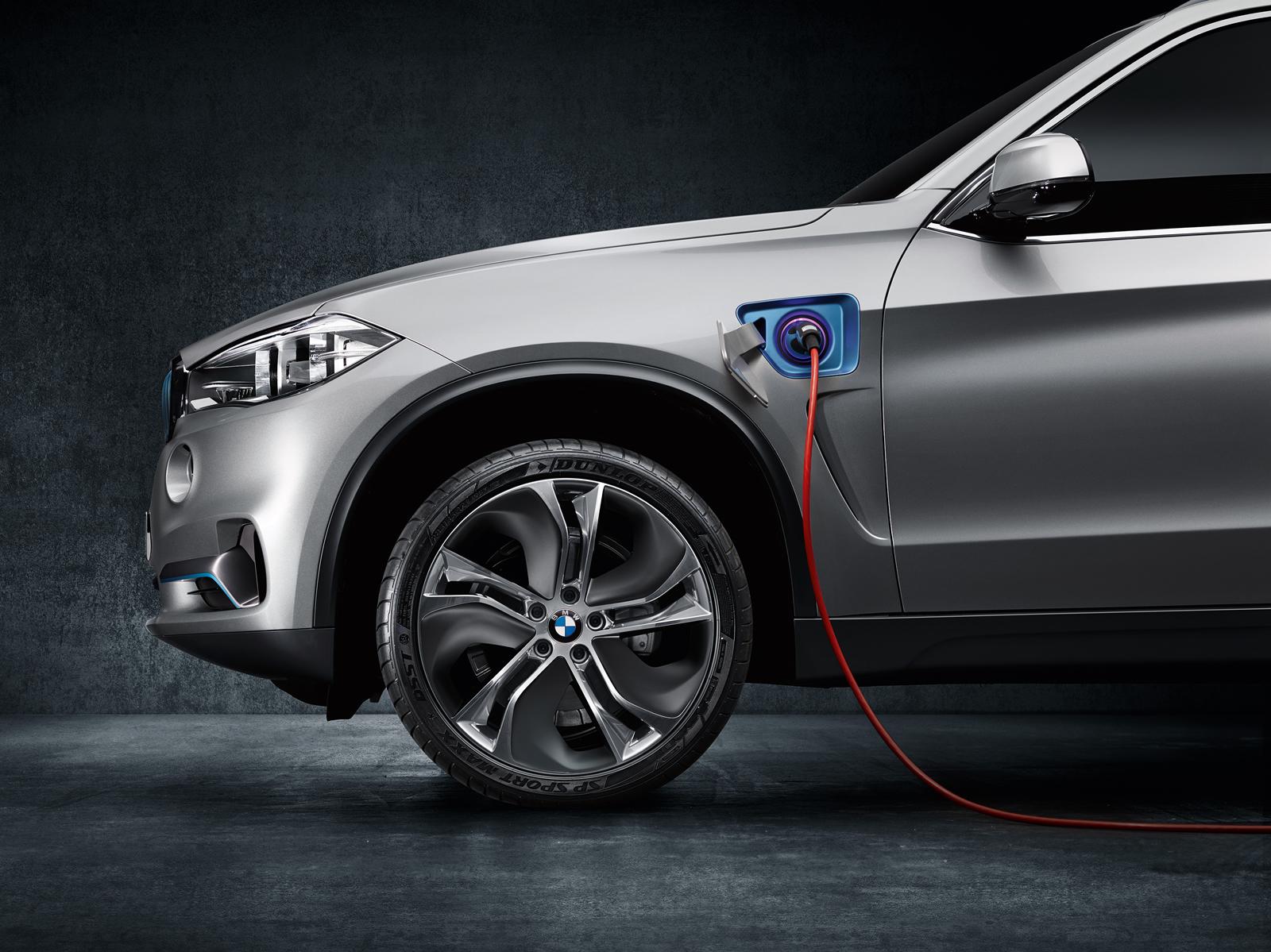 The BMW X7 will be offered in a three-row 7-seat seat layout as standard and reportedly in a 4-seat layout moving up the range. The X7 will likely be offered with six-, eight- and twelve cylinder petrol and diesel engines with displacements ranging from 3.0- to 6.0-litre. The engines will be borrowed not just from the X5, but from the company's entire line-up. An iPerformance plug-in hybrid is a variant BMW would certainly be having in mind for its future SUV flagship.
Production of the BMW X7 is expected to commence in early 2018 in Spartanburg, USA.
Rivals: Mercedes GLS, Range Rover, Lexus LX570, Cadillac Escalade, Lincoln Navigator, Audi Q8
Expected arrival: Early to mid 2018
Expected pricing: €1,30,000 onwards
[Image Source: OmniAuto.it]