The BMW X4 Concept was shown at this year's Auto Shanghai and previews a future SAC (Sports Activity Coupe as BMW likes to call it). Given the surging demand for crossovers, BMW is keen to expand the product portfolio, and media reports indicate that the company will have models ranging from X1 to X7 by 2018.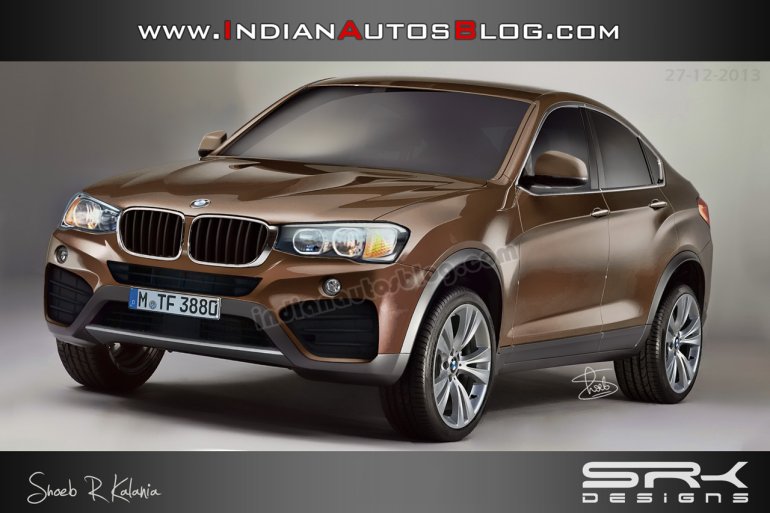 Currently, BMW has four 'X' cars (X1, X3, X5, X6). This rendering of the production X4, made by our artist Shoeb Kalania, shows the first among the three new crossover models that are planned by the end of this decade.
Based on the Concept X4, BMW's latest design language and spyshots from the web, Shoeb has used productionized bumpers, wheels, wheel arches, lights and door mirrors to arrive at this sketch.
Designers would retain the dimensions of the concept, and the production X4 would measure about 4.64 meters in length, 1.62 meters in height, 1.91 meters in width and would have a wheelbase of about 2.8 meters.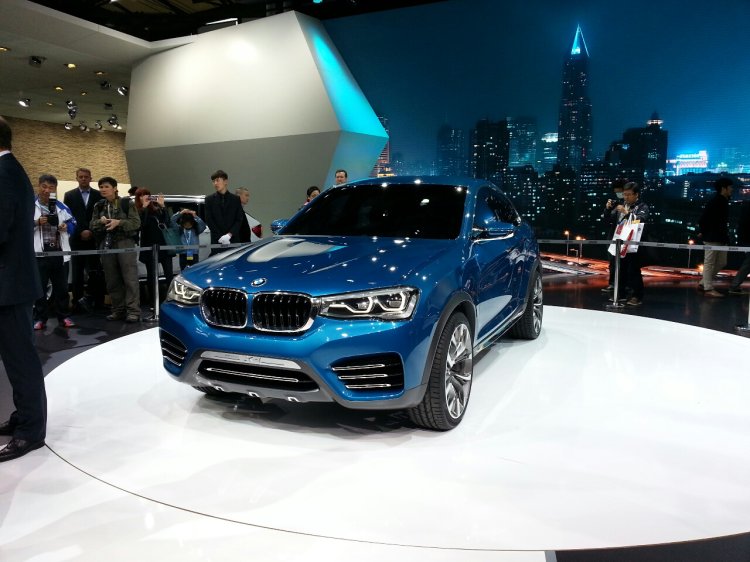 BMW officials had earlier confirmed to a website that the X4 would be launched in March next year. We think BMW could stage the world debut at the Geneva Motor Show which takes place in the first week of March 2014. The X4's production is confirmed at BMW's facility in Spartanburg, United States, beginning next year.