The segment for a sports-oriented product is weak.
First revealed at the 2014 New York Auto Show, the BMW X4 is the second 'Sports Activity Coupe' from the brand, offering the characteristic design and driving dynamics of its bigger brother, the X6, into a package that is based on the more-conventional X3.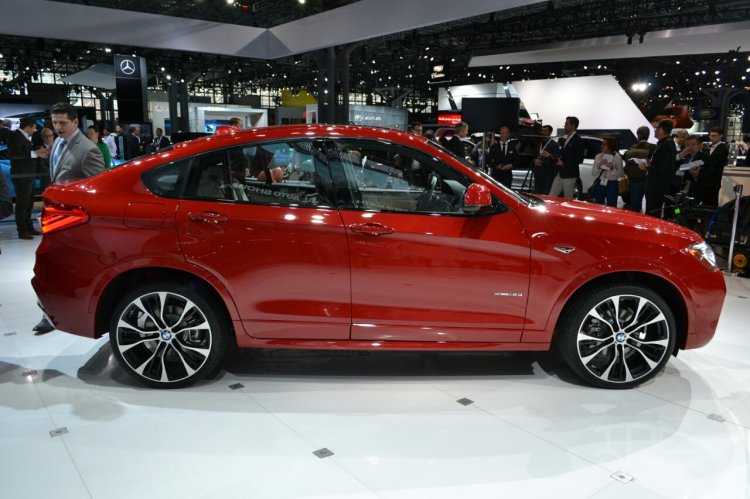 A year later, the BMW X4 has already been introduced in many markets across the globe, but hasn't made an entry into India, despite the growing market interest for luxury SUVs.
At the launch of the BMW i8, we sat down with Mr Frank Schloder, Director of Marketing, BMW Group India, to talk about whether BMW would consider introducing the all-new X4 in India. According to him, the segment where the X4 would belong to is weak, and that the model will not bring in the expected sales numbers, unlike the X3 or X5.
He said -
If the X4 was brought into the country via the CBU route, it would end up costing more than the bigger, more powerful X5, which wouldn't make sense. Local assembly might be a solution, but BMW India is already assembling 8 different models, and four of the X models are already bringing in the sales numbers for BMW.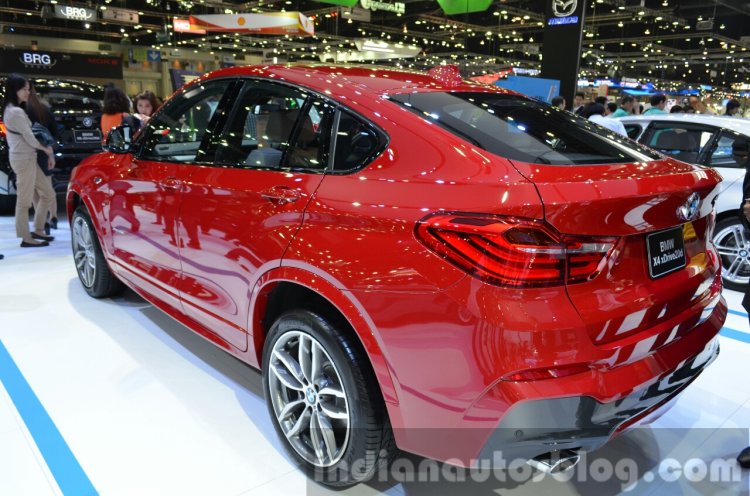 Also Read: BMW India showcases i3, evaluates its launch – IAB Report
In its homeland of Germany, the BMW X4 starts at a price of EUR 46,000 (INR 32.58 lakhs), which would be an expensive proposition if brought through the CBU route, given what it offers for the resulting price.