Will reach the global market in 2018.
The BMW X2 (codename: BMW F49) was previewed by the BMW Concept X2 at the Paris Motor Show last month. In the latest, the X2's Australian launch has been reaffirmed by Shawn Ticehurst, Head of Product and Market Planning, BMW Australia.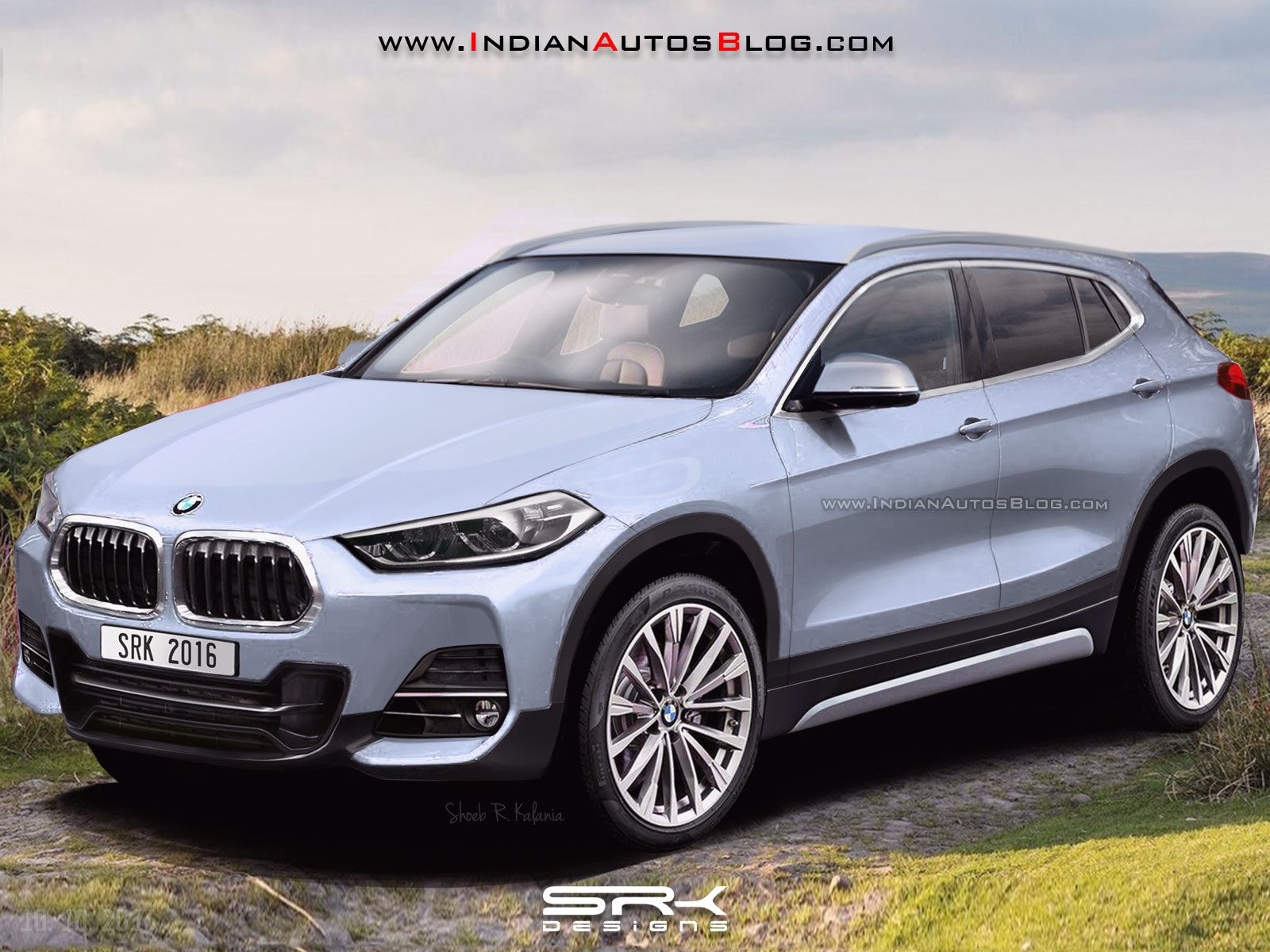 Speaking to motoring.com.au, Mr. Ticehurst said that the X2 would become an important volume model for the company and is "absolutely right" for Australia. The company anticipates the X2 to be in high demand when launched. The X4, which sits in a segment above the X2, is already witnessing strong success in Australia. The new Sports Activity Coupe will go on sale there in 2018.
The BMW X2, essentially a sportier, coupe-styled iteration of the BMW X1, will be underpinned by the UKL front-wheel drive platform. It will likely be offered with the 2.0-litre BMW TwinPower Turbo four-cylinder petrol and diesel engines from the X1, along with 6-speed manual and 8-speed Steptronic automatic transmissions. The xDrive all-wheel drive system will be available in this new X series model.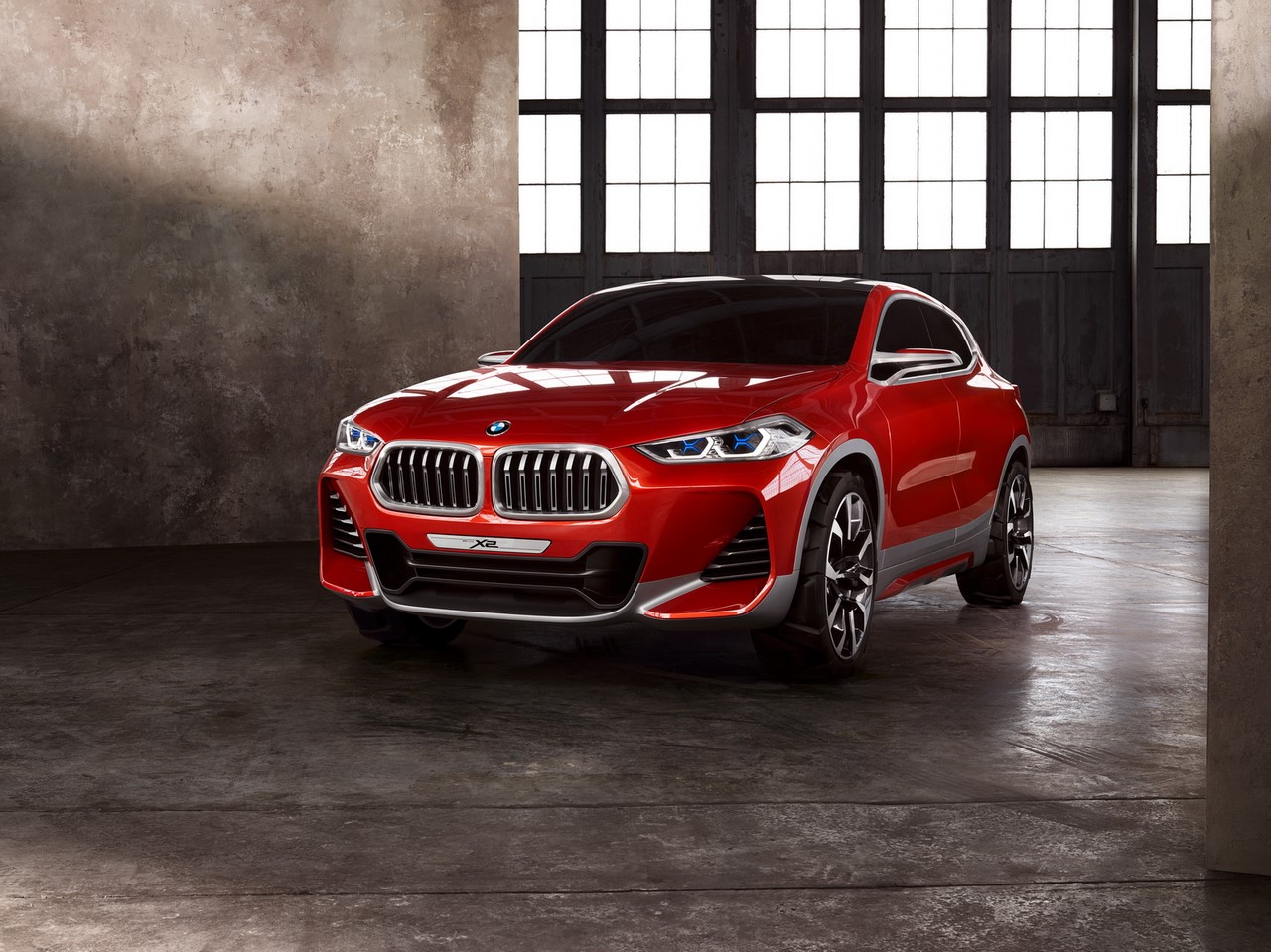 Also See: 2017 BMW 5 Series – In 14 Live Images
The only BMW Sports Activity Coupe sold in India, is the BMW X6. The BMW X4 was ruled out, and given the size and the fan following for the Range Rover Evoque, there's a good chance that the X2 could be the next all-new SUV from BMW India.
[Source: motoring.com.au]