When the BMW X1 was showcased to the world, the whole automotive press criticized its existence. They labeled the X1 as BMW's attempt to dilute the brand. However, the prospective customers thought otherwise.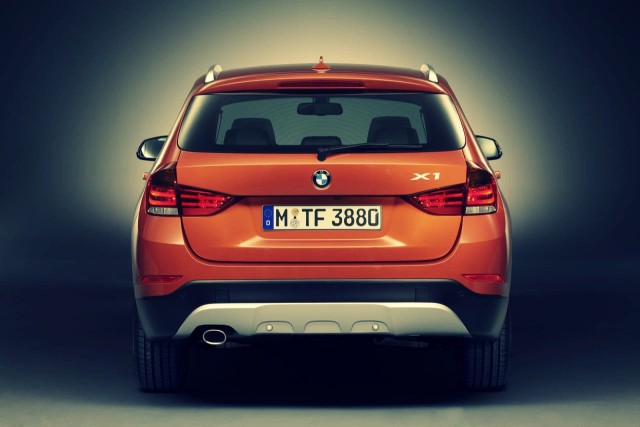 The BMW X1 is a massive success story. The world suddenly felt a BMW SUV was within their reach. BMW extended its family by a good 3 lakh customers with help of the X1 in just two-and-a-half years. Currently, the BMW X1 is the best seller from the 'X' range of cars.
Part of the success can be attributed to the fact that it was the only one of its breed. The BMW X1 sat in a market with hardly any competitors. The success that it enjoyed for nearly 2 years prompted rivals such as Audi and Mercedes to go back to the drawing board.
In fact, it was so popular that BMW recently facelifted the X1 to make it look fresh to continue fighting, and possibly mow down the Audi Q3. The facelift focuses mainly on mechanical upgrades and mild visual changes. There are also talks of an all-new BWW X1 based on the FWD Mini Countryman platform heading to showrooms in 2015.
The X1 will be a mainstay model from here on. Like the 3 Series and the BMW M5, the X1 has given BMW a new identity to bank on.
[Source: Bmwblog.com]