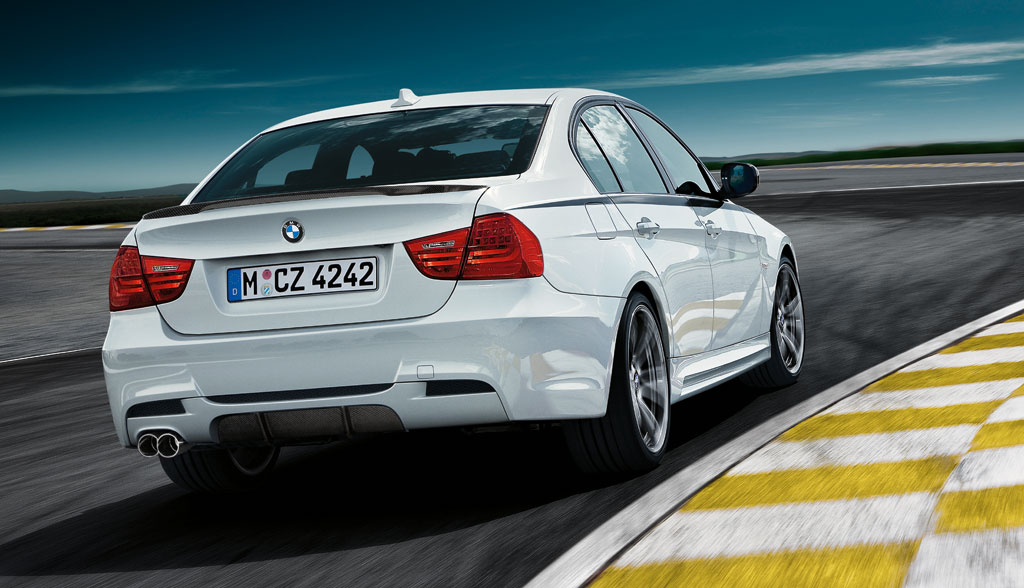 The Performance kit for the twin turbocharged straight six 3.0-liter engined BMW 335i and BMW 135i will debut at the Geneva Motor Show next month. When equipped, the engine makes extra 20 hp to total to 326 hp, and extra 50 Nm to 450 Nm. That's not it, a more sportier cockpit, suspension, and better aerodynamics make the cars reach 100 kph in just 5.4 seconds.
BMW 335i and 135i Performance Kit
You can read about the BMW performance kit in detail or view the BMW Performance kit video.