For a while now, we have been asking BMW about its flagship supercar.
While Audi has the R8, Mercedes the SLS AMG (which will be discontinued next year) and Jaguar the XK series, BMW has no offering in the segment, which is extremely surprising given that the Munich-based brand passes no opportunity. In fact, BMW CEO Norbert Reithofer, stated during the Frankfurt Motor Show that the company is a pioneer in creating all-new segments.
German car magazine, Auto Bild, reports that BMW is on track to launch an M8 flagship supercar in 2016. The magazine reports (and renders) the M8 on the i8's platform, though the engine will be sourced from the M5.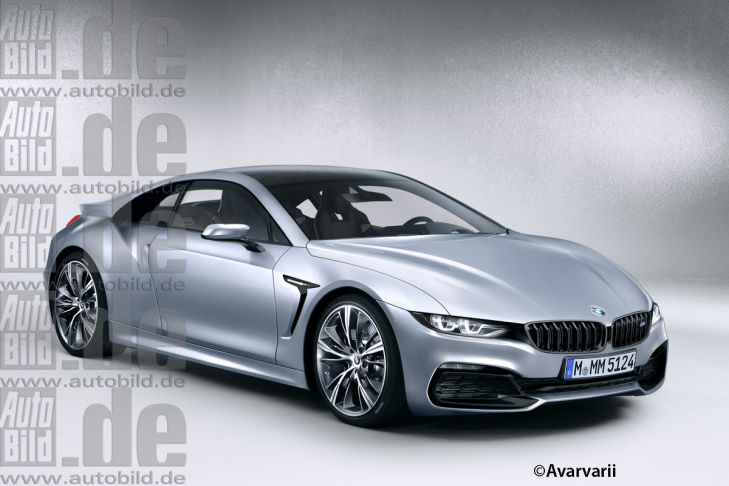 Like the i8, BMW engineers will put their new found talent in using carbon fiber to good use, constructing most of the supercar with this lightweight material. Thus, the overall weight of the M8 is expected at under 1,500 kg.
The 4.4-liter V8 Twin-Turbo engine powering the M5 will be retuned to produce at least 600 hp. Early reports estimate that the M8 will hit a top-speed of 200 mph (320 km/h), while accelerating from 0-100 km/h in 3 seconds.
Auto Bild says that the M8 will be targeted at the next generation Audi R8 (which will be based on the Lamborghini Gallardo successor's platform), the upcoming Mercedes SLC and the Porsche 911.