Global premium car sales expected to grow to 9 million units by 2021, and BMW wants a big share of it.
In a product offensive, BMW will launch over more than 25 models by 2021, as per a new report from Auto Motor und Sport. The range will include facelifted models, new generation models, reborn models and first-time models.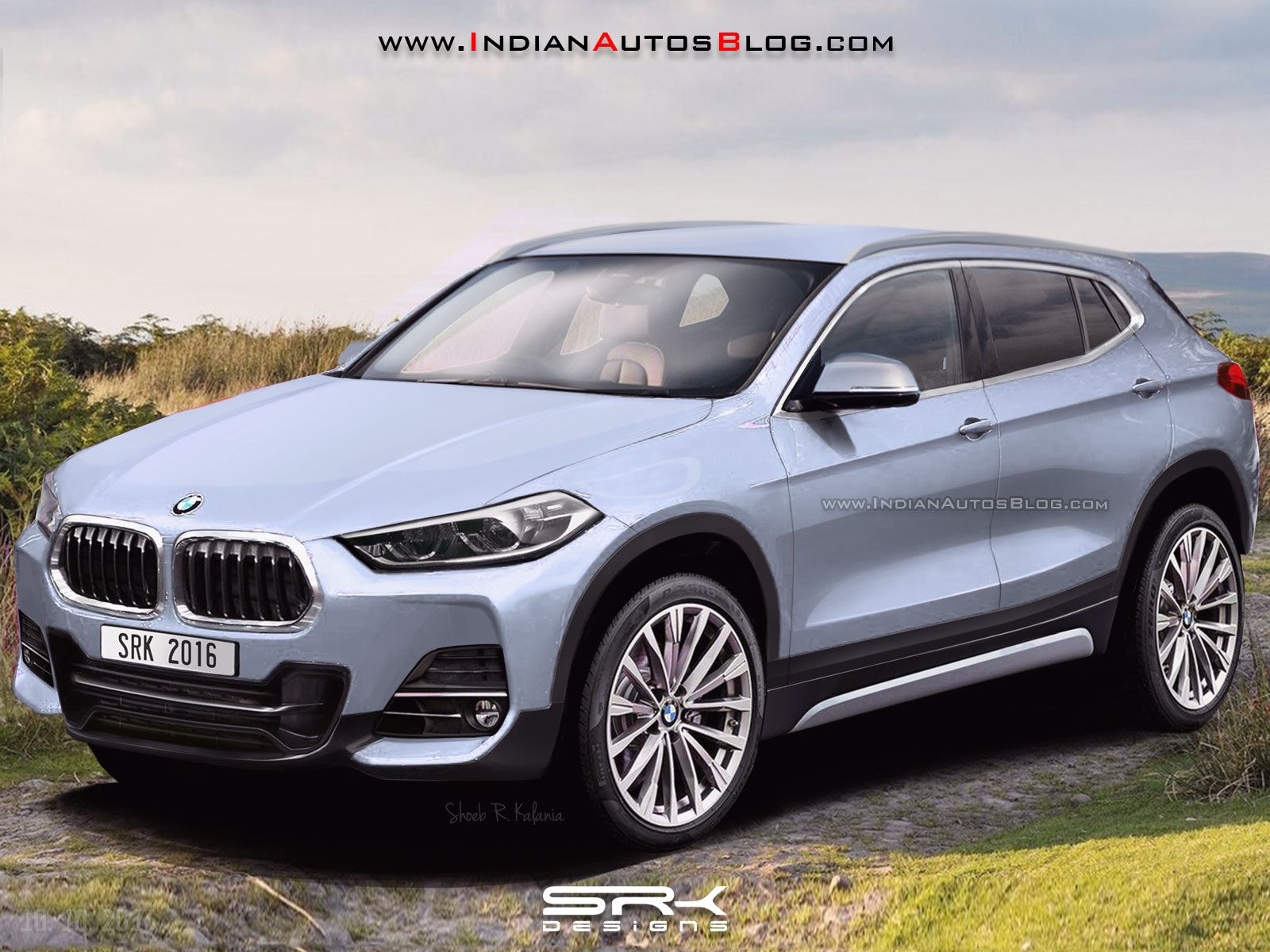 The first two of the 28 new models will be the all-new 2017 BMW 5 Series Tourer and the 2017 BMW 4 Series (facelift) that will debut at the 2017 Geneva Motor Show. It will be followed soon by the BMW 6 Series Gran Turismo (BMW G32), which will be a replacement for the BMW 5 Series Gran Turismo. Also arriving this year will be the production BMW X2 (codename: BMW F49), a coupe-styled compact SUV based on the company's UKL front-wheel-drive platform. The Range Rover Evoque rival will likely be positioned between the BMW X1 and BMW X3.
That is not all for 2017. The BMW X3 will enter its third generation towards the end of the year, while the first generation BMW X7 (codename: BMW F17) will arrive to take on the three-row full-size SUVs.
BMW M also has two launches up its sleeve, the next-gen BMW M5 (codename: BMW F90) and the BMW M2 GTS, both of which will arrive in the second half of the year. The standard BMW 2 Series Coupe and BMW 2 Series Cabriolet will be introduced in a facelifted avatar in July 2017. The facelifted BMW M2 will also arrive this year.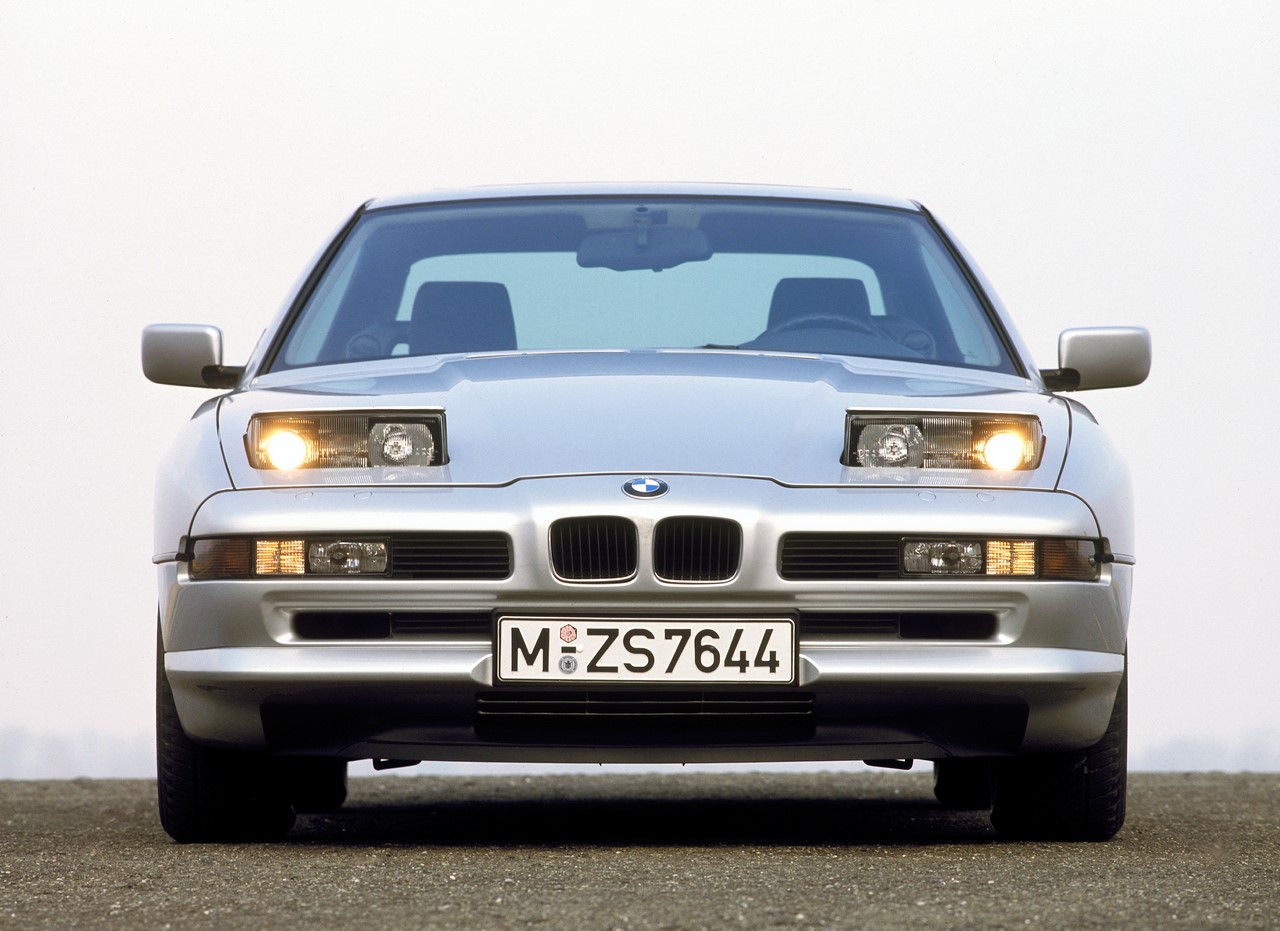 Also See: BMW 1 Series Sedan spied in Munich
Moving ahead, in 2018, the BMW-Toyota partnership's first product from the German automaker will debut - the BMW Z5/next-gen BMW Z4.
Among the volume products, the BMW 1 Series, BMW 3 Series and BMW X5 will be completely revamped. In the high-end luxury car segment, BMW will resurrect the BMW 8 Series to compete with the Mercedes S-Class Coupe. Also arriving next year will be the facelifted BMW X4, the BMW i8 Spyder, BMW X3M and BMW M4 GT4.
In the distant future, the BMW iNext will arrive in 2019, the BMW 8 Series Cabriolet will be introduced towards the end of the same year and the BMW i5 will follow in 2021.
[Source: Auto Motor und Sport]