Once the top-selling premium carmaker in India, BMW has since lost that crown to Audi, and has also traded places with Mercedes-Benz to become the third best selling luxury brand in India. The company maintains that its not after market share as it used to be, but is keeping its long term profitability in mind with every move.
Going forth, these are the likely launches from BMW India in the next 12 months.
1. BMW i8: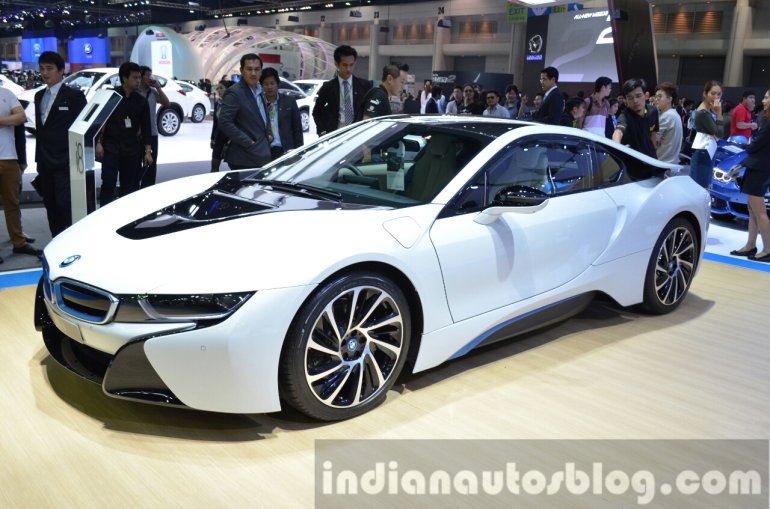 Already showcased and announced for the Indian market, the BMW i8 hybrid sportscar will be making an entry early next year. Powered by a 1.5-liter three-cylinder engine with assistance from an electric motor, the i8 claims to offer Porsche 911 performance with a fuel economy and emissions of a small car. As international demand has already surpassed the first year production of the i8, expect BMW to allocate limited cars for India.
2. 2015 BMW X6 and X6M: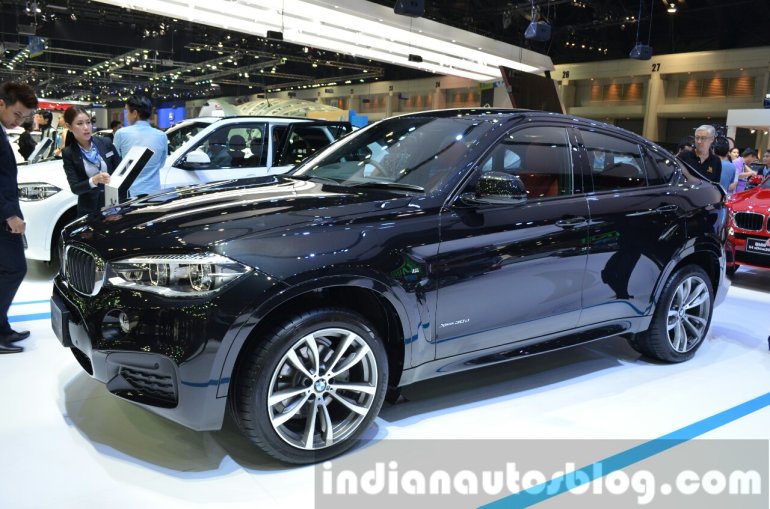 The second generation BMW X6 had its public premiere at the Paris Motor Show, and promises to build on its predecessor's niche of offering an SUV stance combined with a coupe-like design. Apart from launching the regular X6 in India, BMW also plans on bringing the X6M, which is powered by the M5's 4.4-liter V8 twin-turbo engine. Expect the SUV to go on sale by mid-2015.
3. Refreshed BMW 6 Series lineup: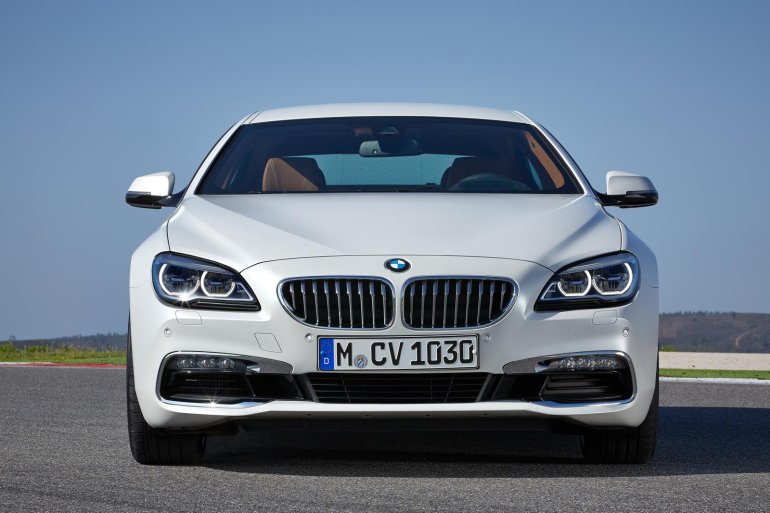 The BMW 6 Series range recently saw a facelift, though it is best described as a very mild model year update. BMW India sells the 6 Series Coupe, 6 Series Gran Coupe and the M6 Gran Coupe in India, and all these models are brought in through the CBU (Completely Built up Unit) route. There are no changes to the powertrains of these cars though.
4. BMW 3 Series Facelift: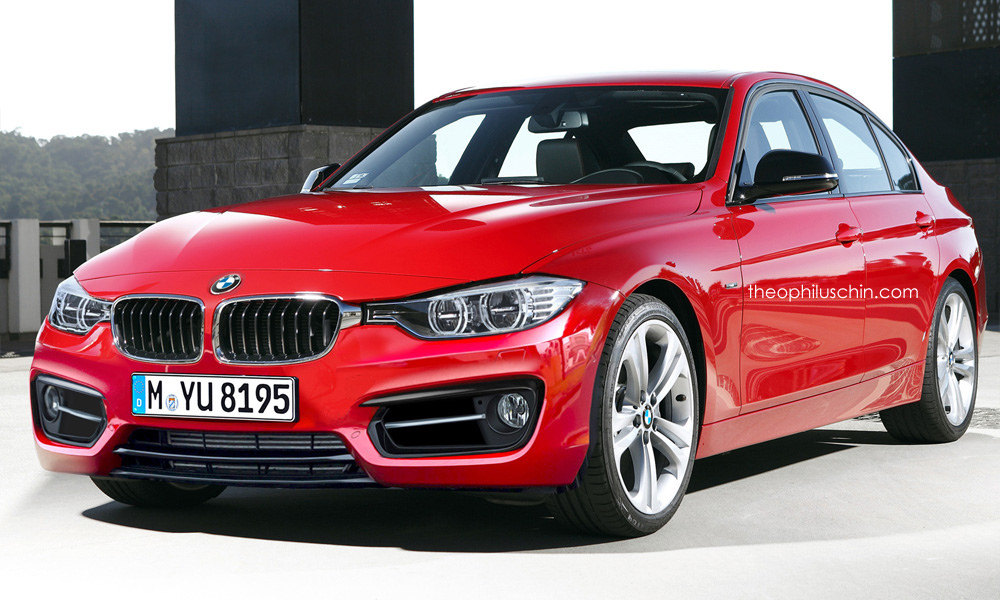 Internationally, BMW is in the middle of testing the refreshed 3 Series, and an European launch in early 2015 is anticipated. The refreshed 3-er should make it to India by the end of next year, and is reported to get LED headlights (for the first time on the 3-er), an updated iDrive system, and a sportier front fascia with a redesigned bumper.
5. BMW 1 Series Facelift: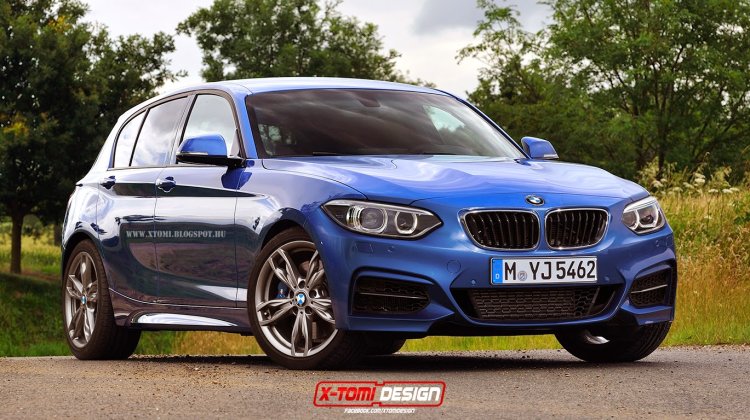 Like the 3 Series, the 1 Series facelift is also expected to launch in Europe early next year. Taking a page out of the 2 Series, designers have reportedly given the hatchback a new front fascia which looks more attractive than the current model. The 1 Series is available with a 1.6-liter petrol and a 2.0-liter diesel in India, and these engine options may not change even if the international version receives the newly developed 1.5-liter three-cylinder unit from the 2 Series and Mini range.