These spy photos taken by AutoBlog.it reader ziobazzy in the streets of Monaco reveal yet again the production-ready exterior of the BMW i8. BMW has thoroughly camouflaged the future hybrid supercar during regulatory test runs so as to not reveal the details before its premiere.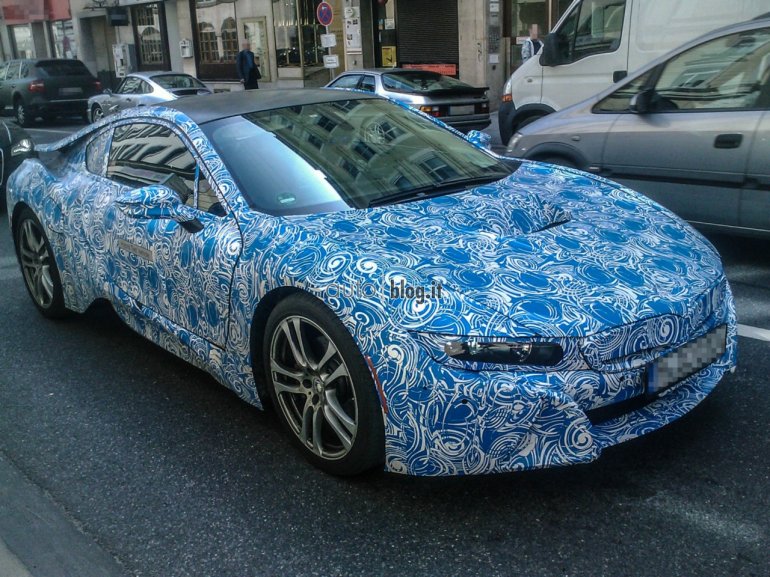 Despite BMW's cover-up attempts intending that there's nothing to see there, its evident to that the production model stays faithful to the concept first shown at Frankfurt two years ago. The i8 concept made its Hollywood premiere in the final scenes of Mission Impossible 4 that were filmed in Mumbai.
The exterior is designed in a manner to allow the best possible airflow around the body for minimizing air drag. The production model is said to have a three-cylinder turbocharged engine paired to an electric motor spinning the rear wheels. The engine produces about 223 horsepower and 300Nm of torque, while the electric motor, located on the front axle, makes 129 horsepower.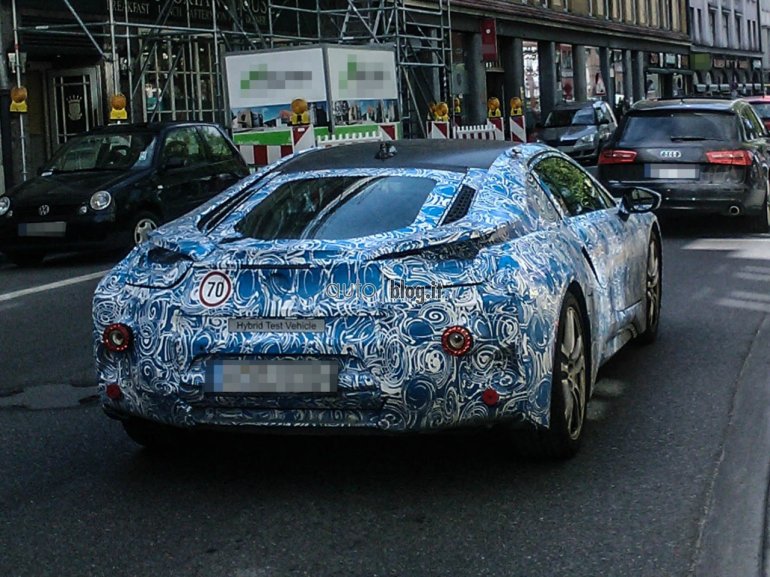 The fuel efficiency of the hybrid powertrain is about 33.3 kmpl. A 0-100 kph sprint is possible in under five seconds.
Although there are icons in the BMW lineup such as the M3 and M5 which are re-engineered variants of its family saloons, the i8 would mark's BMW's re-entry into the sportscar market 23 years after it laid its last creations, the M1, to rest.
[Source - AutoBlog.it]