One of the most gorgeous concept car of recent time, the BMW Pininfarina Gran Lusso V12 is rendered by Autoprojeceos into what may be a silver-lining for the deceased BMW 8 Series.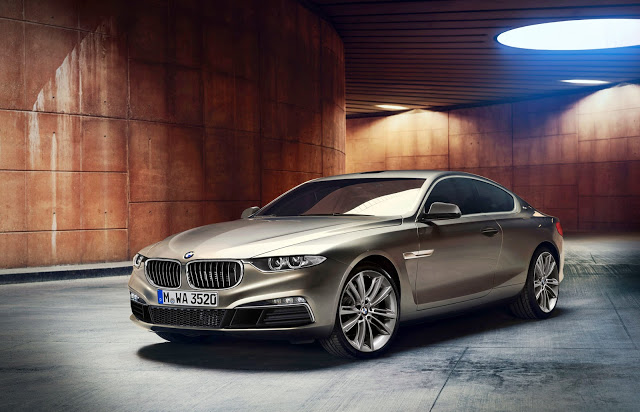 The images show a very promising design that goes hand in hand with the current BMW's elegance-oriented design theme along with the traditional Hofmeister kink. The rakish looks of the concept is mated dexterously with the bold sidelines and taut wheel arches. The car looks production ready with new 10-spokes alloy wheels and near perfect proportions. The whole design promises to be a great blend of sportiness and exquisite panache.
The artist states: "My idea was to design what would be the production version of the concept "Gran Lusso Coupe". The result was a 7-Series Coupe quite stylish and sporty, which could fulfil the role of resurrecting the deceased Series 8."
In recent times, the competition for BMW has been raised manifold due to the myriad of German and British luxury cars. The practical Porsche Panamera, the all-rounder SL class and the utterly desirable Jaguar XJS have converged the customers off the BMW territory. Therefore, this Lusso concept may be the white knight for the Munich Beemers.
[Source: Autoprojeceos.blogspot.in]