Will be the first FWD BMW sedan.
In a bid to increase sales in the Chinese market, BMW will soon enter the entry-level compact sedan segment with the BMW 1 Series sedan (name unconfirmed).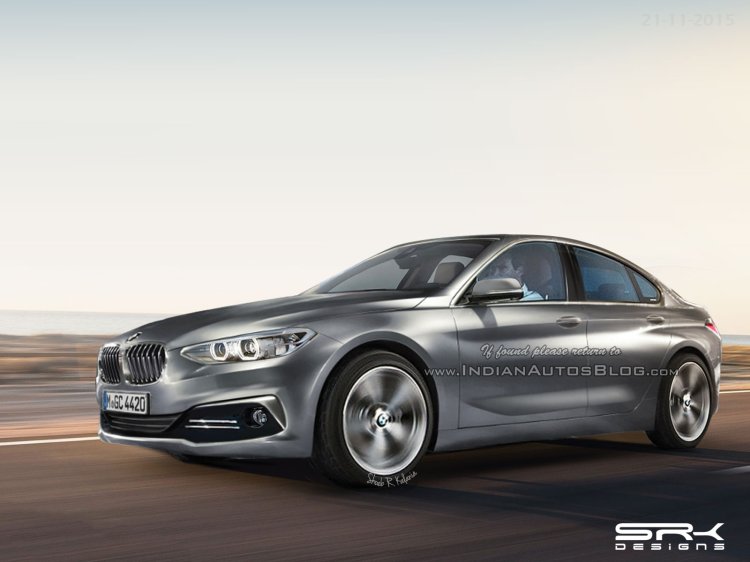 To drum up anticipation, BMW unveiled its precursor at the 2015 Guangzhou Motor Show, dubbed as the BMW Concept Compact Sedan. Based on the concept, IAB's graphic artist, Shoeb R Kalania, has come up with a rendering of the BMW 1 Series sedan.
Featuring characteristic BMW design touches, the compact sedan is designed around the traditional proportions of a BMW. What is not traditional, however, is the UKL platform that it will ride on, which is BMW's first ever FWD architecture. This makes it the first ever BMW FWD sedan.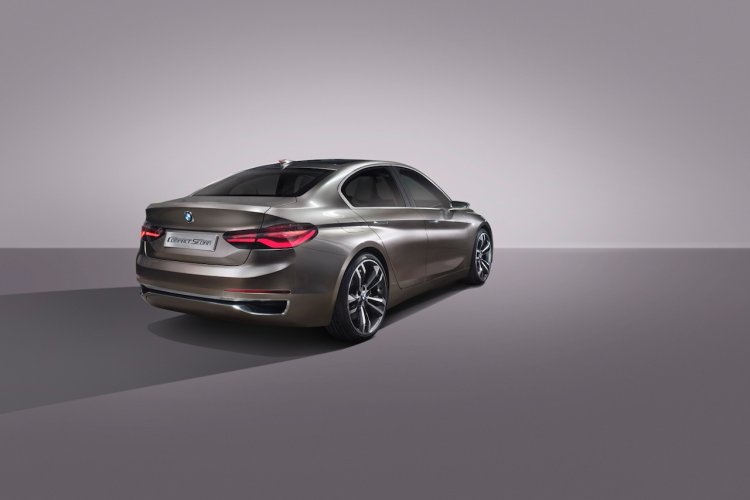 Also Read: 2015 BMW X6 M, 2015 BMW X5 M – First Drive Review
The engine lineup is likely to be sourced from the BMW 2 Series Active Tourer, which includes a 135i 1.5-liter three cylinder turbo petrol, 150i 2.0-liter three cylinder turbodiesel, and a 231 hp 2.0-liter four cylinder petrol option. A 6-speed manual or an 8-speed automatic are the likely candidates to pair with these mills.
Currently, the BMW 1 Series sedan is intended for the Chinese market, However, it wouldn't be surprising if BMW India is considering to launch the compact sedan in India, given the demand for premium entry-level models like the Audi A3 and Mercedes CLA.