Research firm aims to cut costs of carbon fibre by 90 percent
MAI Carbon Cluster Management GmBH, a research effort funded by the German government, is making steady progress to cut the costs of carbon fibre by a whopping 90 percent. The head of the 80 million Euro project (INR 618.5 crore project), Klaus Dreschler, is reported to have said that the research team has reached a 'halfway point' towards its ultimate objective. The next generation of cars should see a lot more carbon fibre, Mr Dreschler says. MAI is also backed by 70 companies including German automobile majors BMW and Audi.
Carbon fibre, a material made popular by Formula 1 and in vogue amongst high-end sports car manufacturers, costs as much as $20 a kilogram (INR 1224.8). Compared with the $1 (INR 61.24) cost that the more common material steel carries, carbon fibre is prohibitively expensive. The objective of MAI's research is also to eventually allow manufacturers to replace metal parts that weigh almost twice as much with parts made of carbon fibre.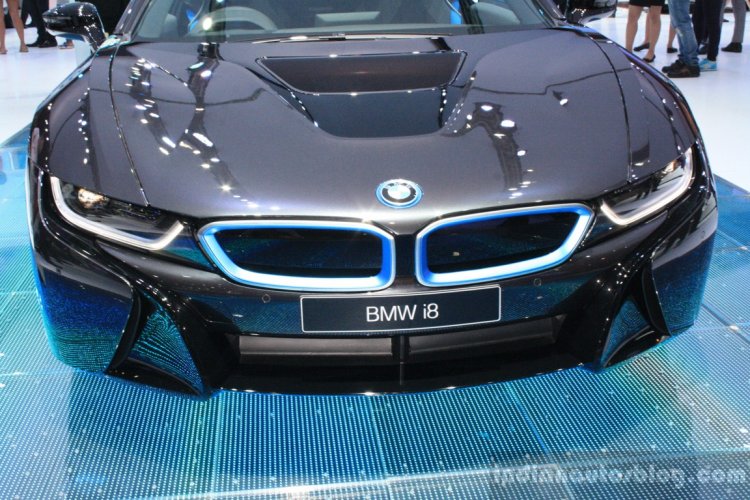 Other partners for the research includes Airbus and SGL Carbon. The latter has a joint venture with BMW to produce carbon fibre that is used in making the passenger cell of the BMW i3 and i8 electric vehicles.
Also Read: Next gen 7 Series to weigh less than today's 5 Series
At present, the industry in Europe is using carbon fibre along with other materials, and applications of carbon fibre in cheaper vehicles will develop over time says BMW's head of development, Herbert Diess.
[Source - Autonews]