The BMW 7 Series is the German manufacturer's very capable luxury limousine. In fact, the Rolls Royce Ghost is based on the 7 Series as well (as Rolls is owned by BMW) which tells you a thing or two about its hidden potential.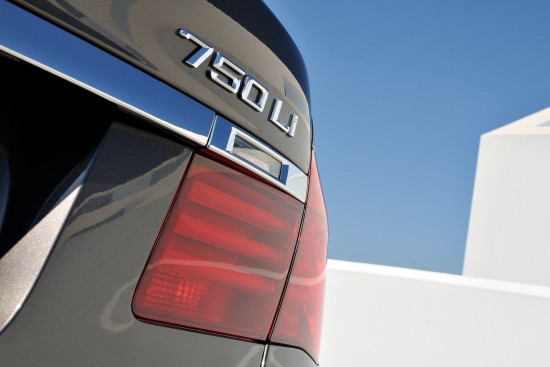 BMW refreshed the 7 Series internationally last year. It has also been confirmed that the 7 Series facelift would be launched here in India during the first half of this year (It is one of the three launches planned by BMW India for 2013).
And even before we get to see the refreshed 7 Series on Indian roads, international spies have caught the next generation 7 Series undergoing testing on international roads.
Notable points from the images are that the rear doors of the car are much longer than the current version. The next generation 7 has been internally coded as the G11 as well.
However, going by BMW's product life cycle, do not expect to see the new 7 before 2015. Generally, manufacturers plan a 3+3 year life for their offerings (first three years of the product followed by another three years of the refreshed/facelift of the existing product).
Arch rival Mercedes Benz are just months away from announcing their all new S Class. While all the details are not out yet, Mercedes are keen that the S Class takes the added responsibility of entering the Maybach segment as well (Maybach has been discontinued now) and that would give Audi and BMW something to worry about.
[To see pictures of the next generation 7 Series undergoing testing, head over to GMotors.co.uk]