BMW is working on a 7-seater MPV based on the BMW Concept Active Tourer. It is rumored that the car would be called the Concept Active Tourer XL and that it could be globally premiered through a concept on July 12.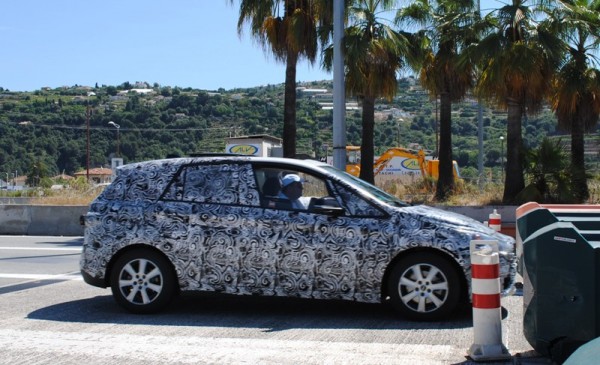 Meanwhile, work is also progressing on getting the Active Tourer to production, which is a 5-seater hatchback with a MPV like styling. It was first unveiled at the 2012 Paris Motor Show. These images were snapped by Mr. Eric Epenoy when the car was testing in France.
From a report on Auto Express, we learn today that the Active Tourer lineup (5 and 7 seater versions) will be a part of the BMW 2 Series lineup. The first BMW 2 Series would be the Coupé which is expected to be shown in it's production version very shortly. BMW has already finished filming the communication videos of the car and an announcement can be expected at any time.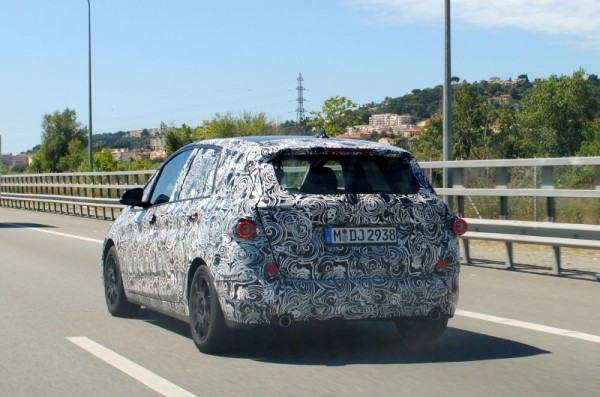 Once the 2 Series Coupé goes on sale (by March 2014), preparations would begin for the the BMW Active Tourer (or 2 Series GT if BMW names it that) to hit the showrooms by mid-2014.
The Active Tourer will be the brand's first front wheel drive car when it goes on sale. It is rumored to share the BMW UKL Platform which will first be seen on the new Mini. Power for the Active Tourer will come from a 1.5-liter three-cylinder turbo-charged petrol engine, while diesel engines will also feature in the lineup.
[Image source - Blog Automobile France; Source - Auto Express UK]