A 4-door flagship BMW coupe.
BMW is reviving the BMW 8 Series nameplate next year with the BMW Concept 8 Series' production version. Based on the show car, IAB's automotive illustrator Shoeb Kalania has imagined a BMW 8 Series Gran Coupe that could sit above the BMW 7 Series as the flagship BMW.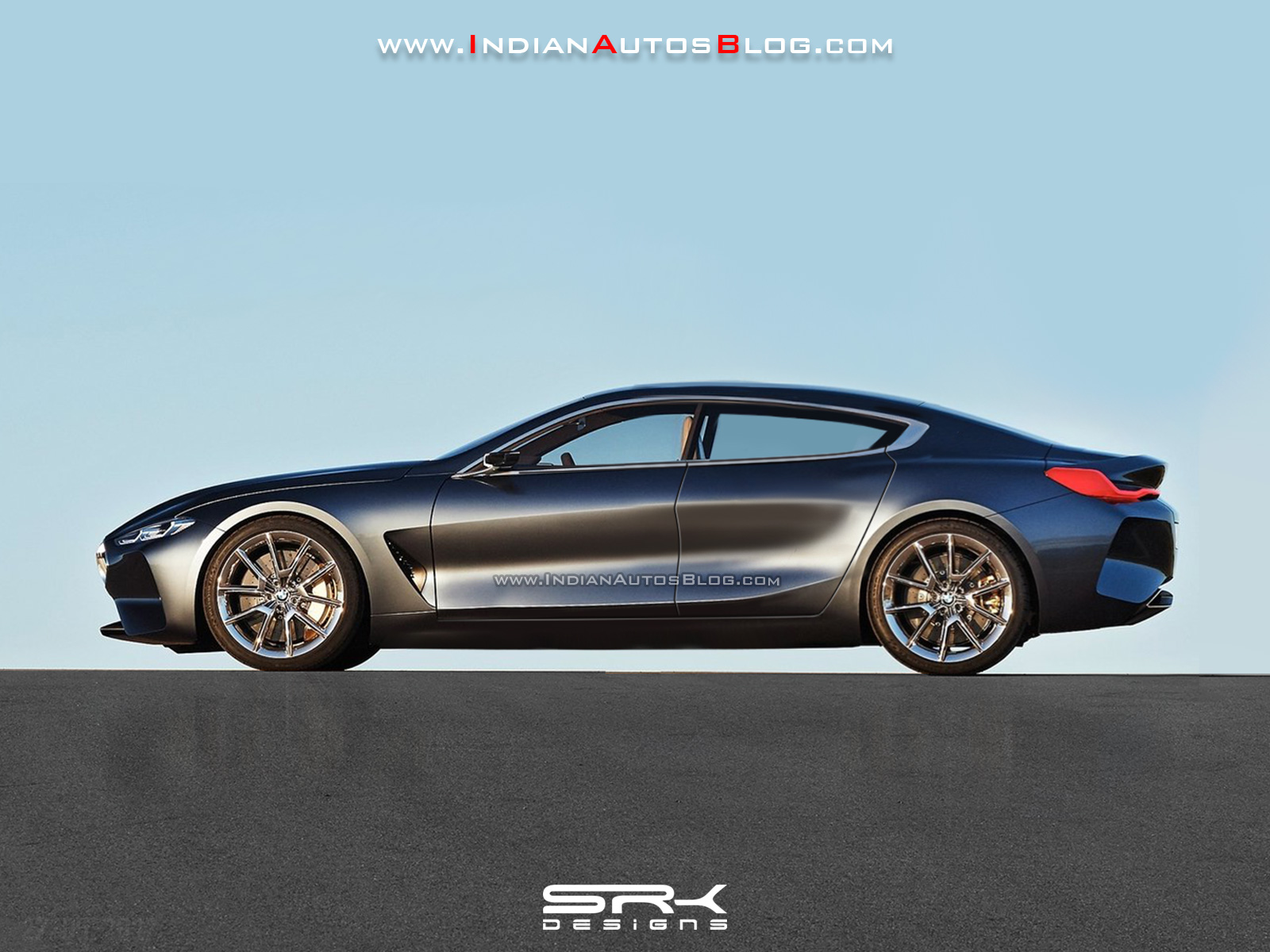 Like the original BMW 8 Series, the second-gen BMW 8 Series will serve as a model range targeted at customers looking for something swankier than the BMW 6 Series.
BMW will reboot the 8 Series with a two-door that targets the Mercedes S-Class Coupe next year, and likely launch a convertible in 2019 to compete with the Mercedes S-Class Cabriolet. A 4-door BMW 8 Series Gran Coupe would let BMW enjoy the monopoly in the segment with a truly unique offering, as neither Audi nor Mercedes-Benz make such a model, let alone Jaguar who is still uncertain about the XJ saloon's future. With a confirmation pending from BMW, reports say that the four-door coupe is signed off by the management, and is in the nascent stages of development under the codename BMW G16.
The BMW 8 Series family will sit on a modified version of the CLAR rear-wheel drive platform. Trademark applications hint that the coupe version will start with an 840i model having a 3.0-litre turbocharged six-cylinder petrol engine, and also include a 4.4-litre turbocharged V8 petrol engine-powered 850i model and an M860i xDrive BMW M Performance model sporting the BMW M760Li xDrive's 6.6-litre turbocharged V12 petrol engine.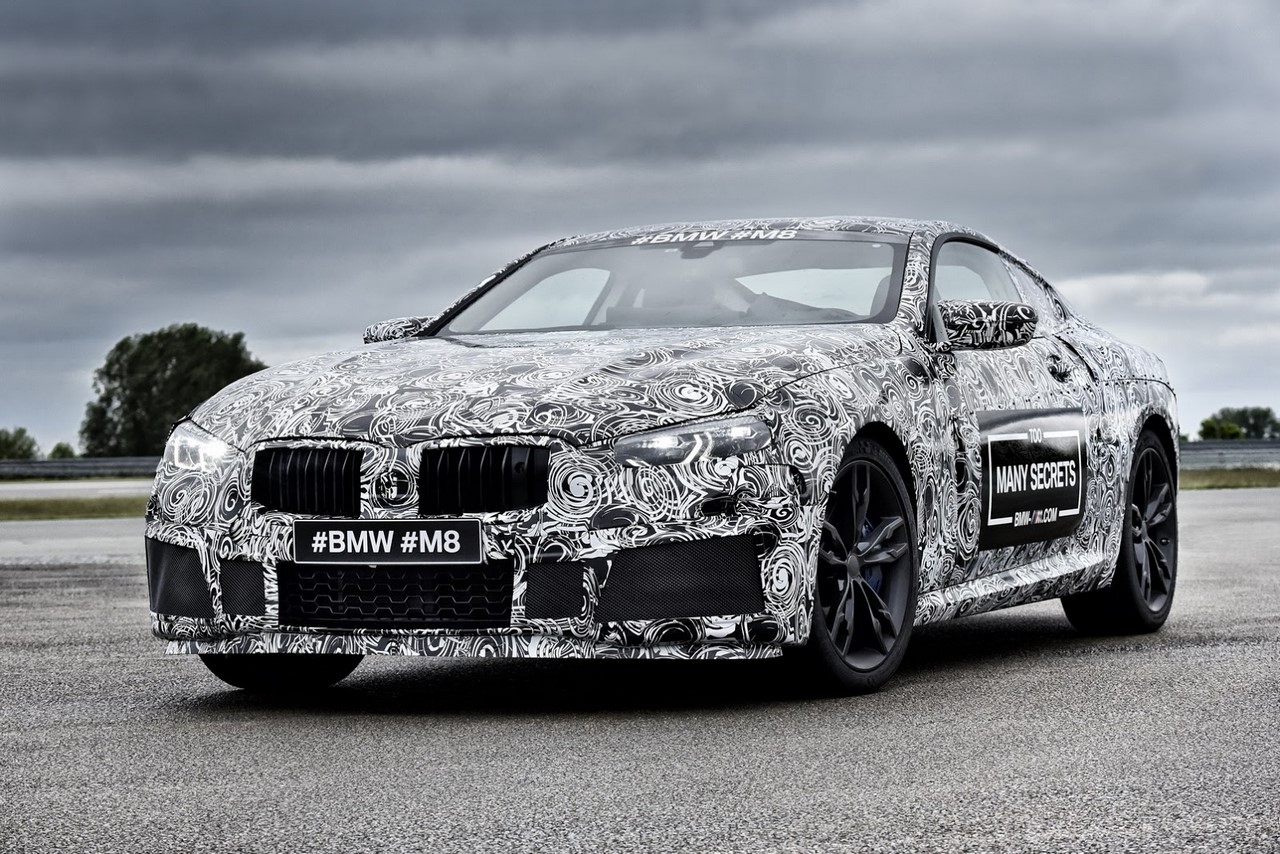 Also See: 2018 BMW X5 spied in Copenhagen [Video]
BMW M has already announced the BMW M8 and has an early prototype ready. Lastly, an 840e iPerformance plug-in hybrid is under consideration, which could employ the 740e iPerformance's gear.