BMW 8 Series set to come back to life after three decades.
The long-rumoured and reported BMW 8 Series' revival is indeed happening. Citing an insider, a new report from BMW Blog claims that the new spy shots of a large 2-door BMW coupe that did the rounds on the web few days back are of the all-new BMW 8 Series.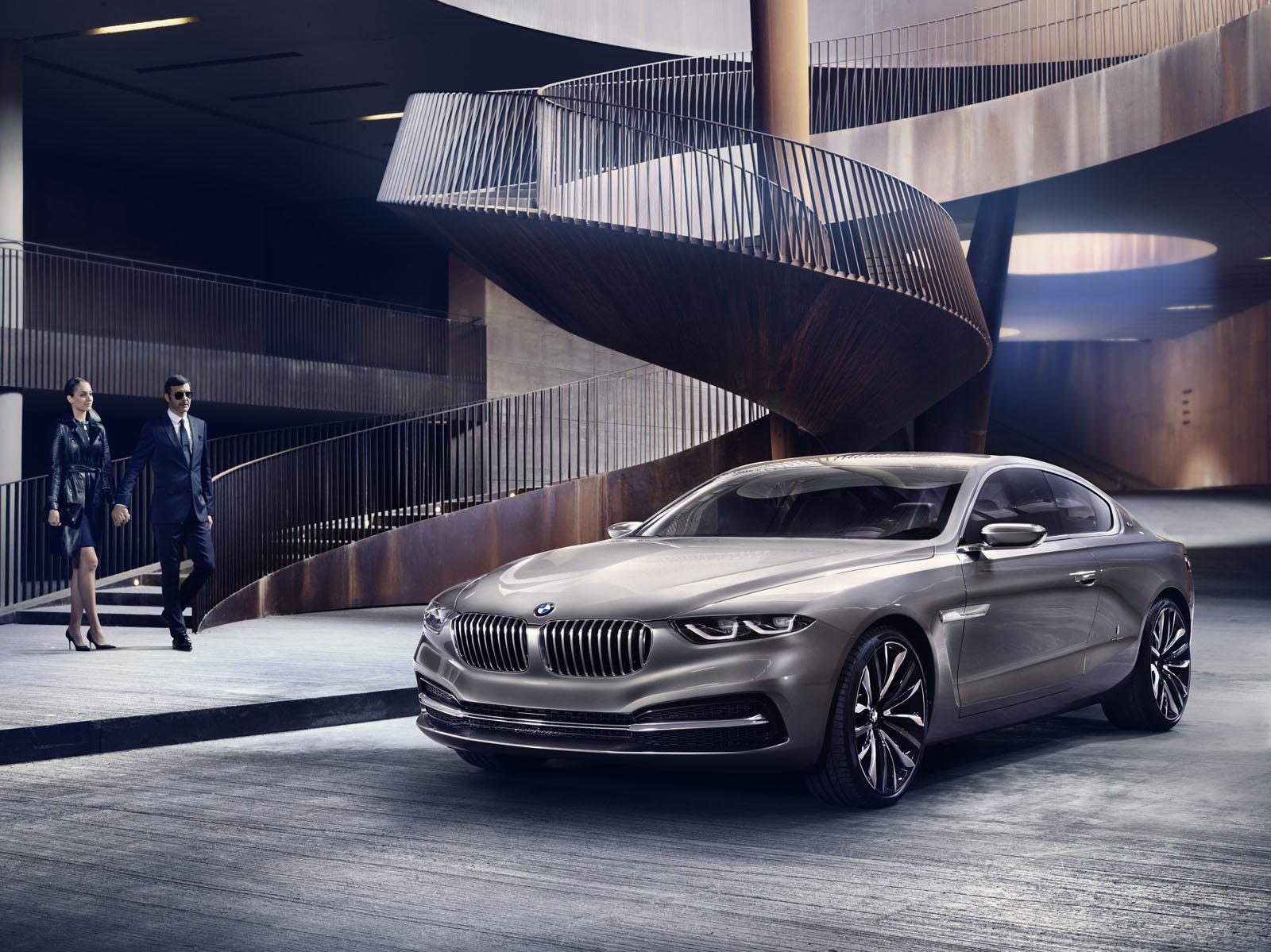 The first generation BMW 8 Series was built from 1989 to 1999 at the BMW Plant in Dingolfing, and saw a production of 30,621 copies. The second generation BMW 8 Series will sit above the BMW 7 Series (G11/G12) as its coupe alternative as the company's luxury flagship. A lot could be common to these cars when it comes to mechanical aspects and technologies.
Underpinned by the new CLAR (CLuster ARchitecture) platform, the second generation BMW 8 Series will pack the best of the BMW 7 Series and likely even bring more to what the company has to offer to pamper its luxury car customers. The 7 Series, being a more volume-oriented model, is offered with engines as small as 2.0-litre in displacement. The 8 Series will likely be sold with only the bigger engines, possibly the 3.0-, 4.4- and 6.6-litre units.
Also Read: 5 things we know about the next-gen 2018 BMW 3 Series
The BMW 8 Series Coupe will rival the Mercedes S-Class Coupe and reportedly go on sale in 2018. A convertible version will follow to take on the Mercedes S-Class Cabriolet. The original 8 Series was never sold India, but the next-gen model, at least in coupe form, could be a great brand builder in India.
[Source: BMW Blog]