New 7 Series will be available only as a plug-in hybrid.
BMW has announced that it will not manufacture a pure electric version of its flagship luxury sedan, the BMW 7 Series. The 2016 BMW 7 Series was recently inaugurated in Munich ahead of its public debut at the upcoming 2015 Frankfurt Motor Show. A report on BMWblog quotes the company's R&D Chief, Klaus Frolich, who has said that the BMW 7 Series EV won't happen due to concerns about weight and the extended range demanded by its customers. A hydrogen fuel powered car, though, is still on track, the report says.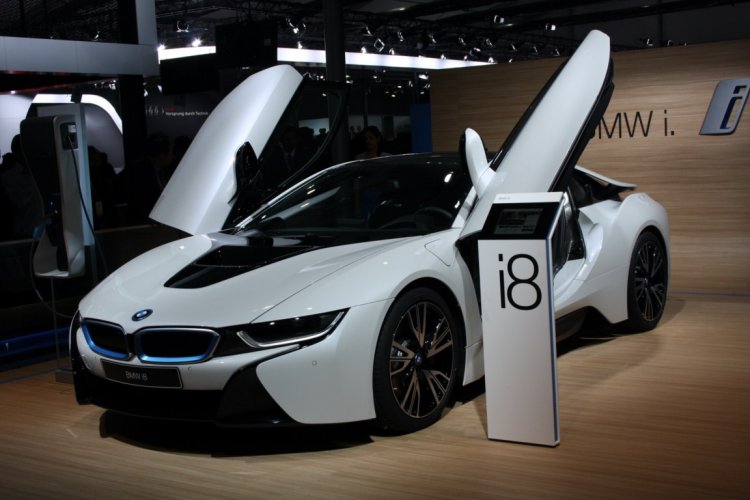 Also Read: BMW 1 Series Sedan's interior spied
As for the 7 Series at present, it will only get a plug-in hybrid version called the 740e. The BMW 740e will compete against the Mercedes-Benz S550 plug-in hybrid. The 740e xDrive will borrow technology from the i8 to integrate its 2.0-liter TwinPower turbocharged four-cylinder engine to pair it with an electric-motor, mated to a Steptronic 8-speed transmission, to power all four wheels using BMW's latest xDrive system. The sedan gets a pure electric range of 23 miles (37 km) under a steady speed of 75 mph (120.7 km/h).