News has emerged that BMW will be unveiling the 4 Series Gran Coupe at the Geneva Motor Show in the first week of March next year. Our render artist, Shoeb, however, was extremely impatient to wait until then, and hence, decided to create a digital sketch of the four-door 4 Series.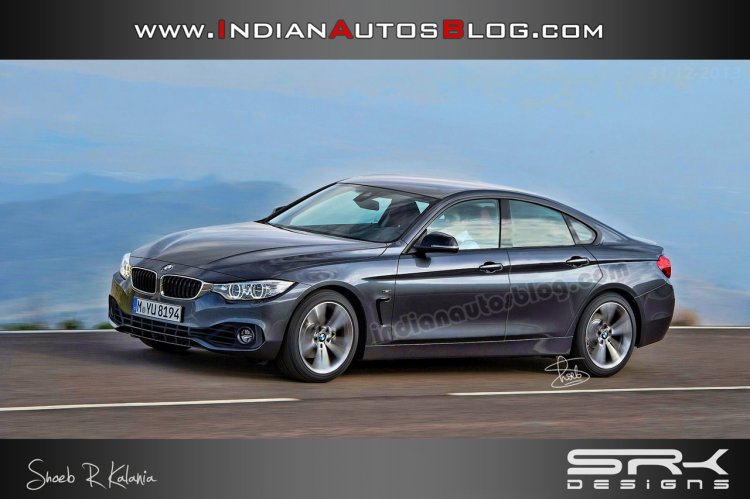 According to our previous report, the 4 Series Gran Coupe will measure the same in length and width as the 4 Series coupe/convertible. BMW engineers have shortened the length of the front doors and the rear doors are smaller than what you get in a 3 Series.
Powering the 4 Series Gran Coupe would be the same four- and six-cylinder petrol and diesel engines seen on the 3 and 4 Series. This includes a 2.0-liter four-cylinder petrol available in 420i and 428i trims, a six-cylinder petrol designated 435i, a 2.0-liter four-cylinder diesel dubbed 420d and finally a six-cylinder 3.0-liter diesel available in 435d and 430d specs.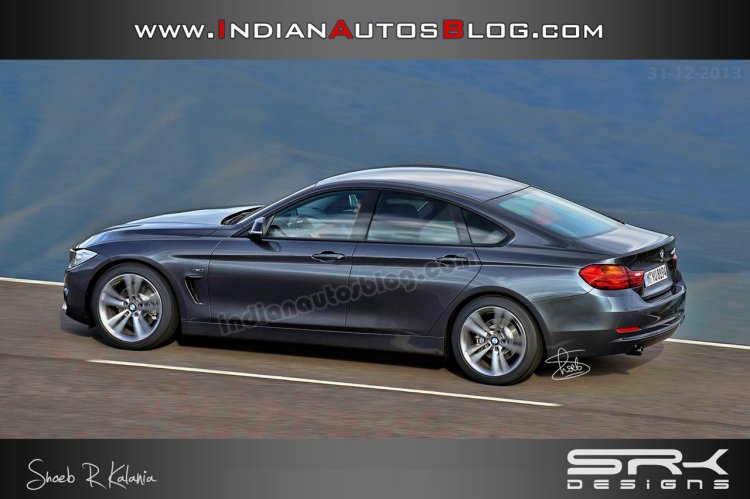 BMW will position the 4 Series Gran Coupe as a fancier and sportier alternative to the 3 Series. Expect the price of the 4 Series to be about 5,000 pounds (INR 5.1 lakhs) more than the equivalent 3 Series.
The 4 Series Gran Coupe then, will be a sedan positioned between the 3 and 5 Series. Does that make sense for a market such as India?