Seems like BMW is ready with its '4 Series' products for the Detroit Motor Show.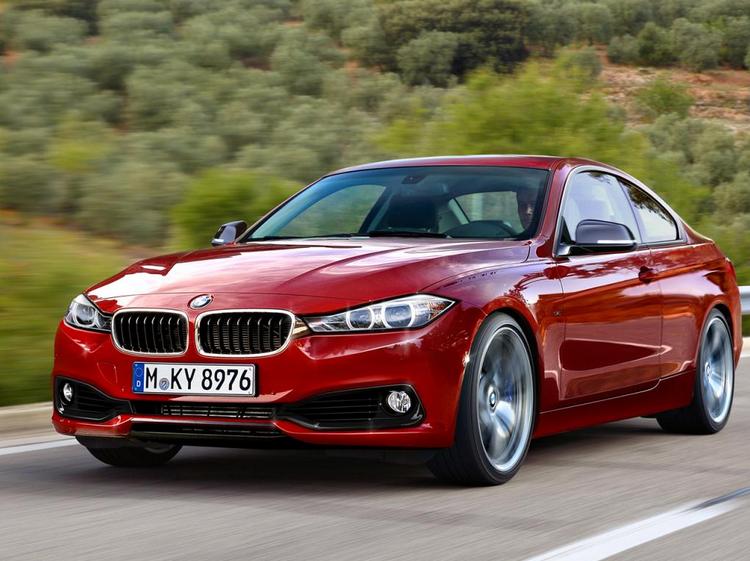 The much-hyped BMW X4 will head to Detroit in its concept avatar, according to new media reports on the internet.
CarandDriver reports that the BMW 4 Series Coupe will also be present at the Detroit Auto Show in its concept version.
BMW plans to split the BMW 3 Series lineup into two lines - 3 Series and 4 Series. Earlier this year, BMW launched the 3 Series (F30) in most major markets and it was lauded by the automotive community. Later, we also saw a touring version (also known as a station wagon version) and a LWB version that have pushed up sales considerably.
However, the convertible and the coupe version will be split from the 3 Series lineup to form a whole new 4 Series product line. Codenamed F32, BMW claims that the 4 Series will be like a smaller 6 Series for aspirational young executives. It will compete against some sporty offerings such as the A5 Sportback and the upcoming baby SLS model
The BMW 4 Series Gran Coupe will retain its B-pillar while the convertible version will hold on to the retractable hardtop, as seen in the current generation 335i Coupe. For a detailed overview of the BMW X4, we suggest you have a look at this comprehensive product deep dive.
The Detroit Show's press preview will be held on Jan 14 and 15 followed by the industry preview on Jan 16 and 17. The public show will run between Jan 19-27.
[Source: Caranddriver.com]