Indian Autos Blog reader, Rafi Khan (Instagram.com), snapped the Baojun E100 EV on test in the country. As reported earlier, MG Motor India has imported multiple vehicles, including a sedan, an electric SUV, and this E100 EV, though the company has no launch plans, at least made public, for these products.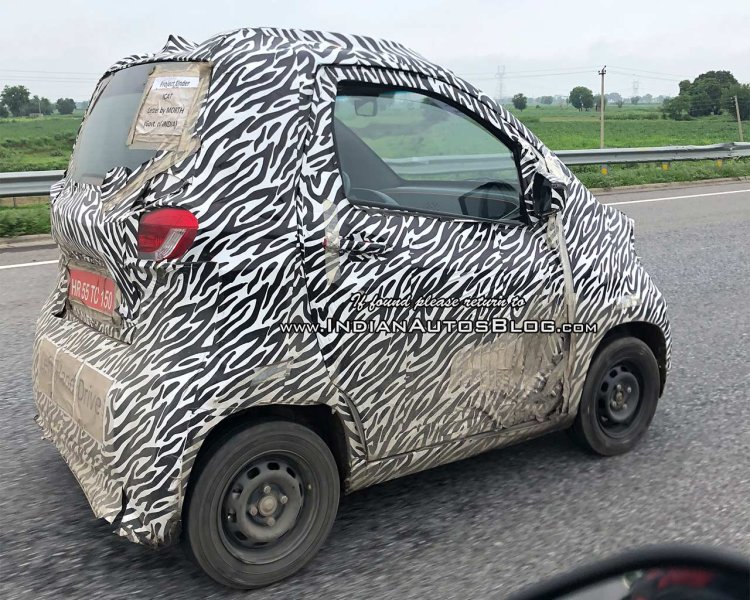 Upon closer inspection, the poster on the rear windscreen says the E100 EV is on a project test by International Centre for Automotive Technology (ICAT) for the Government of India.
Baojun, a low-cost brand from China conceived for low-tier cities, is a joint venture of SAIC Motor (the parent company of MG Motor), Wuling Motors and GM China. For the Indian market, Baojun's SUV, the Baojun 530, will be used to launch MG Motor as a brand, as per reports. The market introduction is to take place by June 2019.
Coming to the E100 EV, the urban EV packs a single electric motor that outputs 29 kW (39.43 PS) and 110 Nm of torque. A 14.9 kWh lithium-ion battery pack delivers this energy with a claimed charge time of 7.5 hours. A full charge provides a range of 155 km, however continuous improvement to the technology has improved it by 30 percent to 200 km. The E100 EV can attain a top speed of 100 km/h.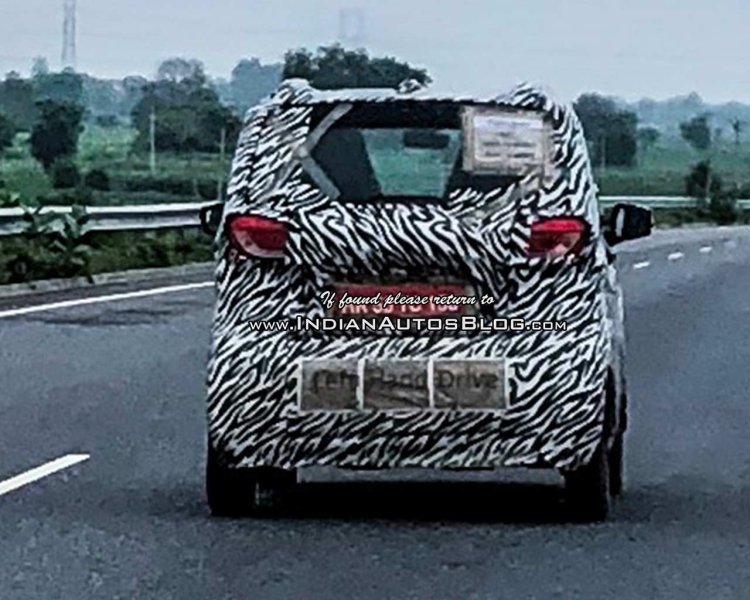 Also Read: MG electric vehicle coming to India by 2024
Seemingly inspired by the Smart ForTwo, the E100 EV measures just 2,488 mm in length, 1,506 mm in width, 1,617 mm in height and has a 1,600 mm wheelbase. Needless to say it seats two people including the driver, but with a tight turning radius of 3.7 meters, the E100 EV is positioned as a green urban runabout for China's congested cities.