Has export enquiries already.
Sumeet Narang, Vice President (Marketing), Bajaj Auto, told Business Standard - "We are looking at exports of Bajaj V. Post its launch, we have been getting a lot of enquiries from our major export markets in Africa, Latin America. West Asia and Turkey. But exports would begin only after we have catered to the demand from the customers within the country. I hope exports of the bike to take off from next fiscal."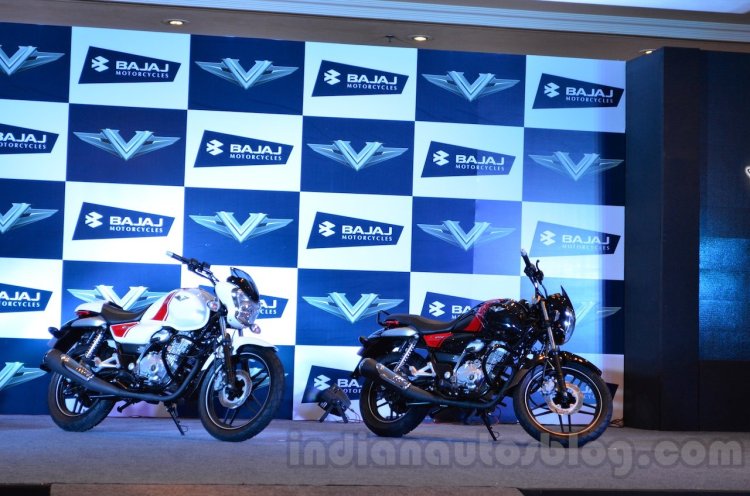 The report adds that Narang did not reveal the sales target of the Bajaj V but mentioned that at least 10,000 units are expected to be booked across the country between March 10 and 20. He also said that the company will be producing as per the demand. The bikes booked in the mentioned period are planned to be delivered on March 23 which coincides with Martyrs' Day.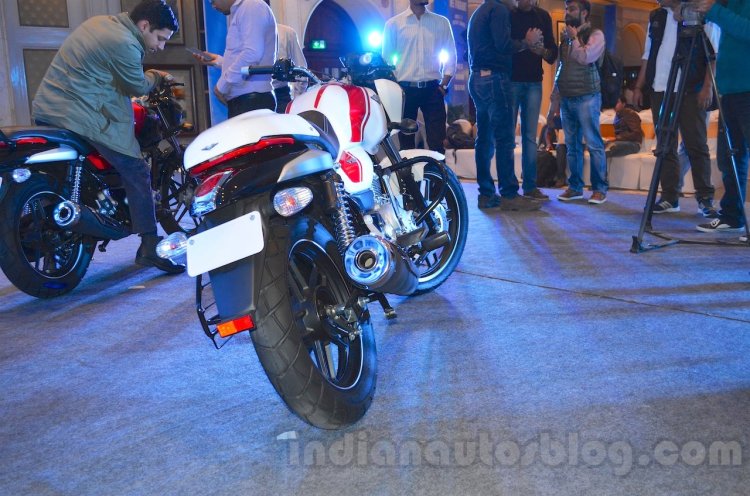 Also Read: Bajaj Avenger sales touch almost 31,000 units in February
The Bajaj V is expected to improve the company's market share in some regions. Bajaj is selling around 3,300 bikes in Odisha every month where 40 percent of the overall sales come from the 125 cc segment. Bajaj hopes to double its sales volume in that state with the V in 12-18 months, according to Narang.
[Source: Business Standard]