According to a report from Carandbike.com, the final agreement between Bajaj Auto and Triumph Motorcycles has been delayed to later this year.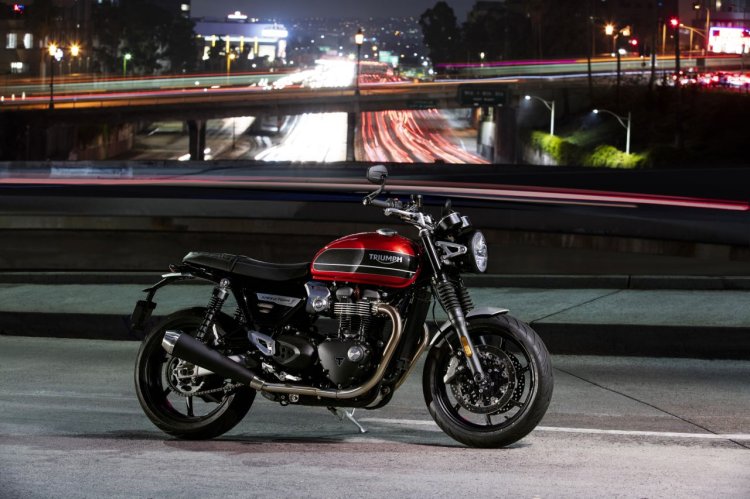 Rajiv Bajaj has revealed to the publication that the company is very close to the partnership. However, the agreement has been delayed as Bajaj Auto is focusing on the introduction of the Husqvarna brand in India. Speaking about the collaboration with Triumph, Rajiv Bajaj said:
As far as Triumph is concerned, I have to be very conservative about what I say because I have a partner there who watches everything that I say. All I can tell you is that we're very close to the partnership. We have known each other for 12 years now, teams from both sides gel very well together.
Both the companies have started work on the products under this partnership, and according to Rajiv Bajaj, the actual designs from Triumph are 'very sexy'. He has further announced that Bajaj Auto does all the engineering work like engine development at its R&D facility in Pune. Without divulging much information, Mr Bajaj added:
I'm really excited, but since it's a little bit in the future, I will wait for a little bit before giving you more detail about it. This year we'll focus on Husqvarna, shortly, we'll talk more about Triumph.
Bajaj Auto announced a non-equity partnership with Triumph Motorcycles in August 2017 to develop mid-capacity bikes for the British manufacturer. These motorcycles will be branded as Triumph and retailed in emerging markets like India, Latin America and South East Asia. The bikes will be manufactured by Bajaj Auto in India and  exported to Bajaj's various international markets.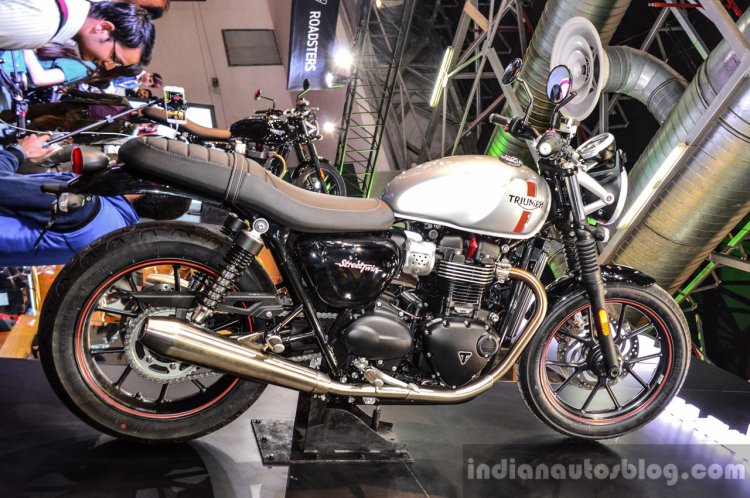 Also Read: Bajaj-Triumph likely to finalise an agreement within a few weeks - Report
While there aren't many details about the products, the source report claims that the Bajaj-Triumph partnership is developing various bikes in the 300-750cc middle-weight motorcycle segment. With Husqvarna in the driver's seat, we can expect the first Bajaj-Triumph two-wheeler to come out by late 2020.
[Source: carandbike.com]