Bajaj Auto Managing Director, Rajiv Bajaj has confirmed that the company plans to finalize the terms of contract with Triumph Motorcycles in the next few weeks, according to a report from Moneycontrol.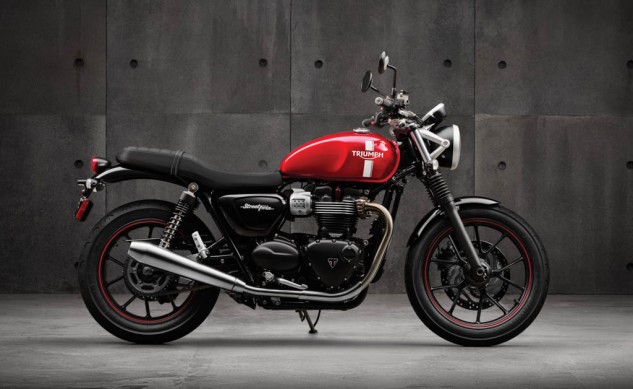 Speaking to Moneycontrol regarding the association with Triumph Motorcycles, Rajiv Bajaj, Managing Director, Bajaj Auto said, -
(Triumph and Bajaj) have been in touch for over a year. We are still to sign any formal contract so I cannot share any details. But we are hopeful that in the next few weeks that we shall be able to conclude the contract. If that were to happen, then it will be our goal to achieve a similar partnership with Triumph and similar results like KTM and hopefully with Husqvarna.
The agreement will enable Bajaj Auto to manufacture the upcoming Triumph motorcycle at its Chakan factory in Pune. According to industry reports, the first jointly-developed product is likely to be a middleweight cruiser motorcycle (250-500 cc), which could launch in India and other global markets by 2021. The middleweight Triumph motorcycle will be designed and developed by Triumph in the UK, while Bajaj Auto will localize and manufacture.
The Bajaj-Triumph partnership will also enable Bajaj Auto to market the new range of motorcycles in its ASEAN and Latin American markets, while Triumph Motorcycles will take care of distribution in other global markets. In August 2017, Bajaj and Triumph announced a new non-equity partnership to develop a range of mid-capacity motorcycles for India and other emerging global markets.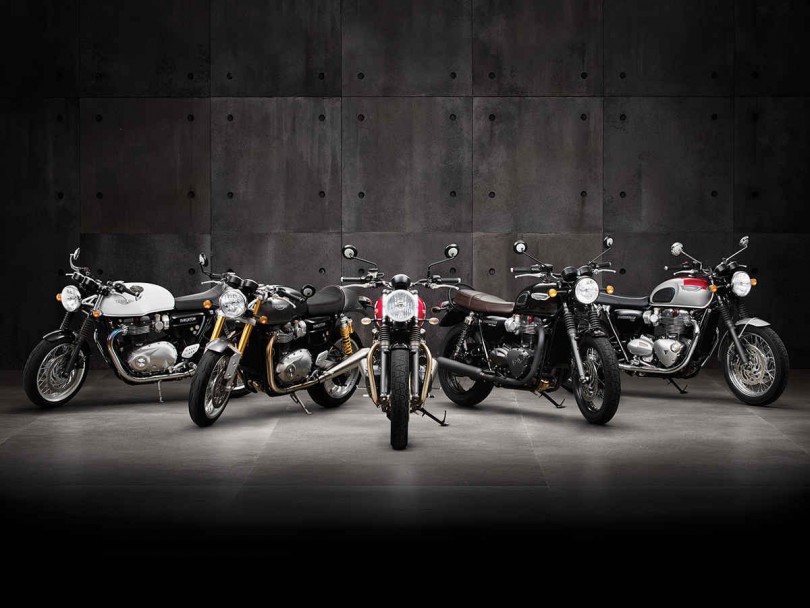 Also Read: Bajaj-Triumph's first motorcycle arriving in 2021 - Report
According to Paul Stroud, Chief Commercial Officer - Triumph Motorcycles, the new partnership provides the company with an opportunity to reach volumes north of 100,000 units in India. Moreover, Rajiv Bajaj is hopeful that the strategic alliances with Triumph and KTM-Husqvarna would allow the company to roll out more premium motorcycles from the Chakan facility. Speaking about the premium middleweight segment, Mr. Bajaj said, -
Perhaps in a 5-10 years' time frame, it is not impossible that there will be more premium motorcycles bearing the brand KTM, Husqvarna and Triumph rolling out of India from one facility than there would be from across the world from other facilities combined. So that is where we are trying to go regarding that segment.
[Source: Moneycontrol]