Bajaj Auto and Triumph Motorcycle India will be targeting the 250 cc - 700 cc motorcycle segment with their partnership, reports ET Auto.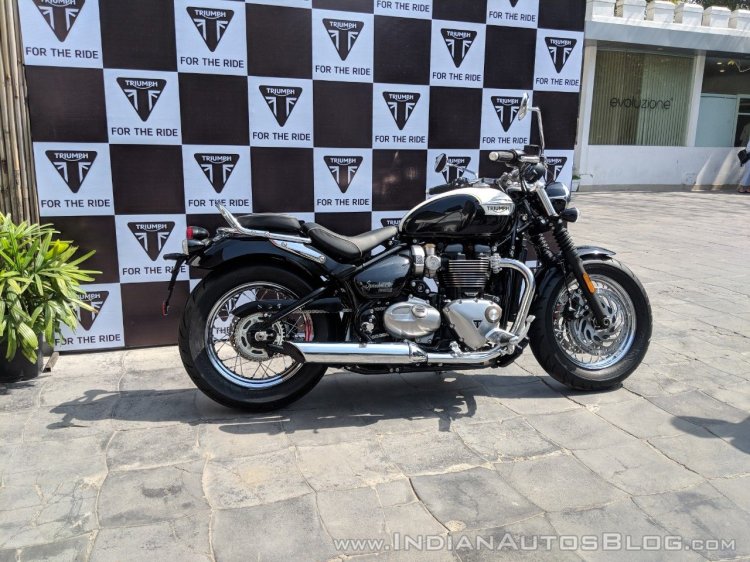 When it comes to Triumph Motorcycles India as an individual brand, it will be focussing on the 500+ cc market in the country, states the report. The brand is competing with Harley-Davidson, the market leader in this segment. In a bid to make its products more competitive, the brand will be taking the CKD localisation from 90% (last year) to 95% by the end of June, this year. The Bajaj-Triumph partnership will cater to the mid-size segment for both Indian and international markets. The retail growth of the British bike maker stood at 17% from July 2017 to January 2018. It is eyeing 10-15% growth with 1,300 units by the end of this year. Speaking to the media site, Vimal Sumbly said:
Our next products will be the Tiger 800 and Tiger 1200 and within these two ranges we will have 4 models in India. This shows the intent of brand Triumph in India as a focus and strategic market. We've opened our 15th dealership in Gurgaon and will follow up with two more in Mangalore and Goa taking our network to 17 strong. We're increasing both product and network. And, the mid segment is growing rapidly in India. Today the 250-500 cc segment is roughly around 8,00,000 units a year dominated by Royal Enfield followed by KTM and Bajaj. This segment has the strength to go to 1 million units.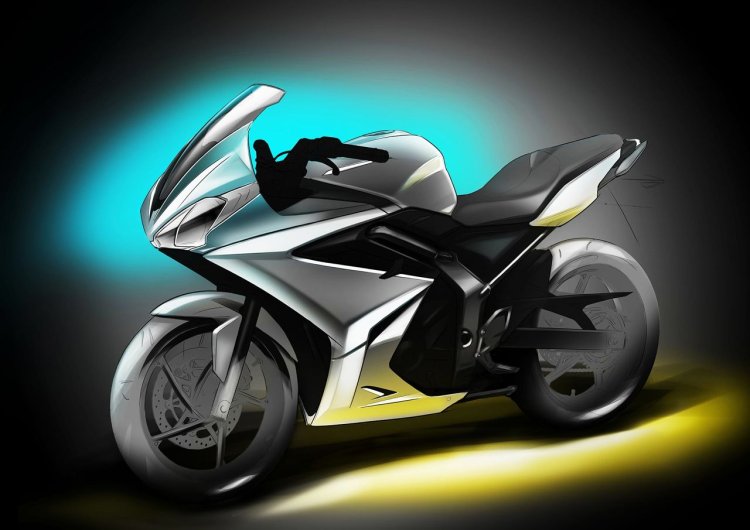 Also Read: First model under Bajaj-Triumph partnership to be a 500cc single – Report
The website reports that the Compounded Annual Growth Rate (CAGR) of the 500+ cc segment stood at 22% while the CAGR of motorcycles overall in the country was at a meagre 2%, both between FY 2014 to FY 2017. Growing by 66% the brand has a 19% market share in the country at present, and is the second biggest luxury bike maker after Harley-Davidson. Sumbly also revealed that the more millennials find the premium segment alluring because of the attractive EMI schemes. Sumbly said that the brand's financial penetration this year would reach 75%.
[Source: ET Auto]