To be reckoned as an auto rickshaw with four wheels.
The Bajaj RE60 has come out on the brighter side of several legal contests and is slated for market launch in India on 25th September, 2015, the company has confirmed.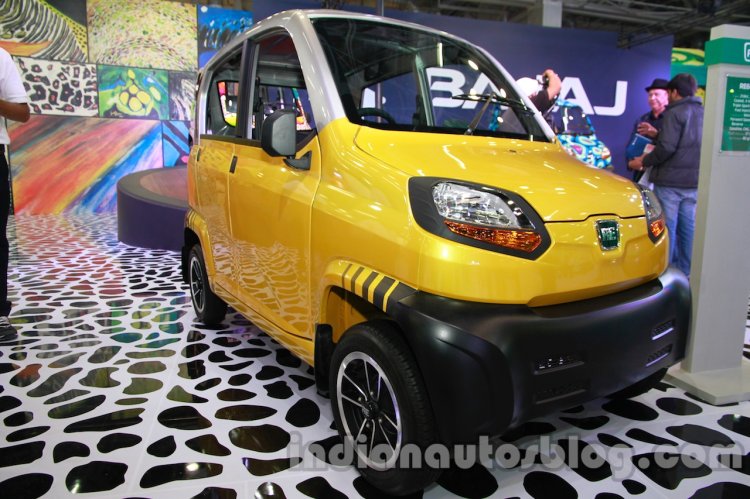 The RE60 was unveiled in January 2012 at the Delhi Auto Expo as an evolution to the auto rickshaw. It is touted as a safer alternative to auto rickshaws since it is more stable with an extra wheel and has a stronger shell with doors.
The vehicle faced several lawsuits in its homeland that questioned the safety of occupants riding it, which stalled its launch for many months, but the model received interest from Bajaj's usual export markets like Sri Lanka, Nigeria and Egypt. For this, Bajaj has been testing an LHD variant as well.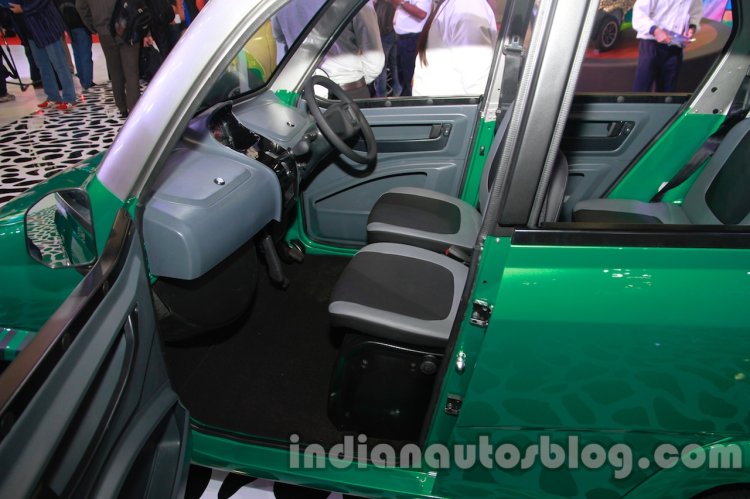 The Bajaj RE60 is a rear-engined vehicle like the Tata Nano, powered by a 216 cc single-cylinder water-cooled 4-stroke petrol engine with DTSi and a closed loop fuel injection system, that is capable of returning a mileage of around 37 km/l and emitting around 60 g/km of CO2. The motor is mated to a 5-speed manual transmission. There will be CNG and LPG versions of the RE60 launching at a later stage, and the CNG model is expected to deliver around 40 km/kg mileage.
Also Read: Mahindra developing a quadricycle to rival the Bajaj RE60
The quadricycle has been developed with an investment of INR 550 crore, and the company has established a production capacity of 60,000 units per year that will cater to domestic and overseas demands.