Even as the Quadricycle policy ended up in favor of Bajaj's RE60, the Pune based manufacturer is keeping three wheelers firmly in focus.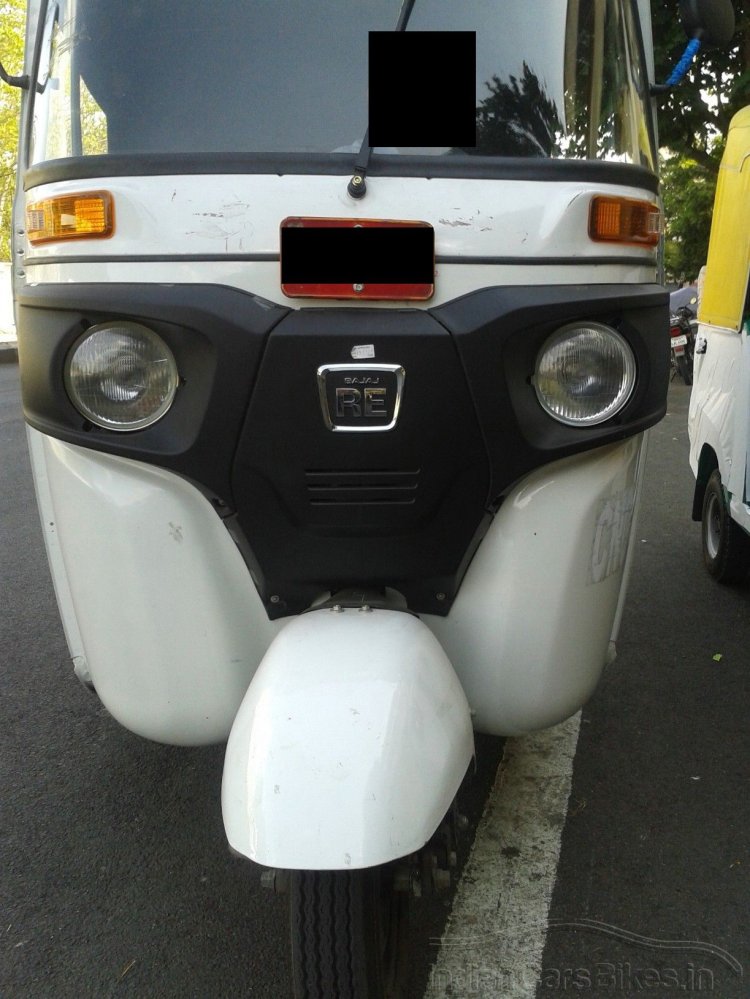 As Bajaj Auto Managing Director Rajiv Bajaj said in an interview last month, Bajaj will refresh its three wheeler range shortly. Our friends at Indiancarsbikes.in have managed to snap a pair of test mules inside out giving us an early preview.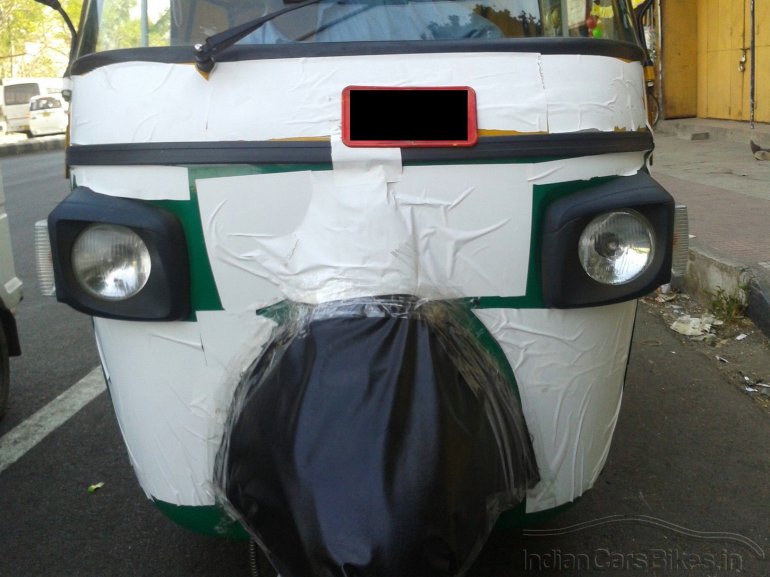 The Bajaj auto rickshaw has long been the primary choice for short distance city travel and now the manufacturer is ready to offer the RE60 as a four wheeled alternative. While Bajaj is preparing its quadricycle for production, simultaneous attention is being given to facelift its auto rickshaws.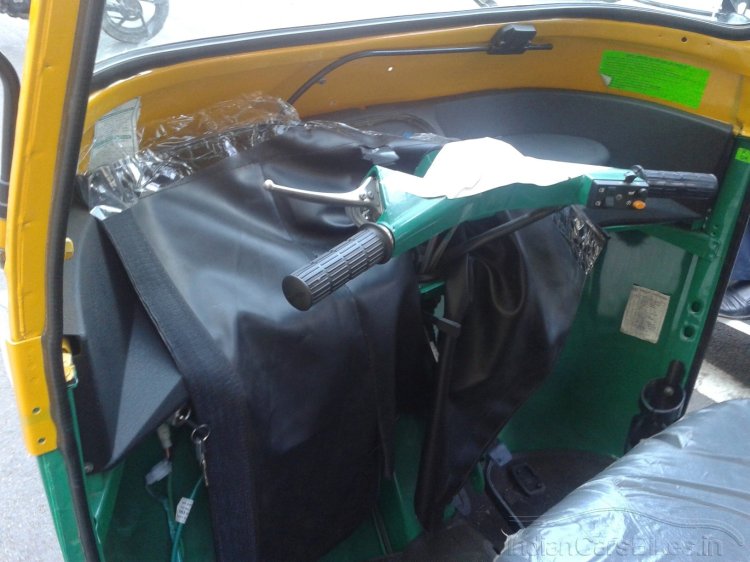 As you see in these spyshots, the facelift tries improving the aesthetics of the three wheeler. The front fascia gets a new plastic cladding while the rear features revised taillights. On the inside, a refreshed dashboard with new instrument panel can be seen.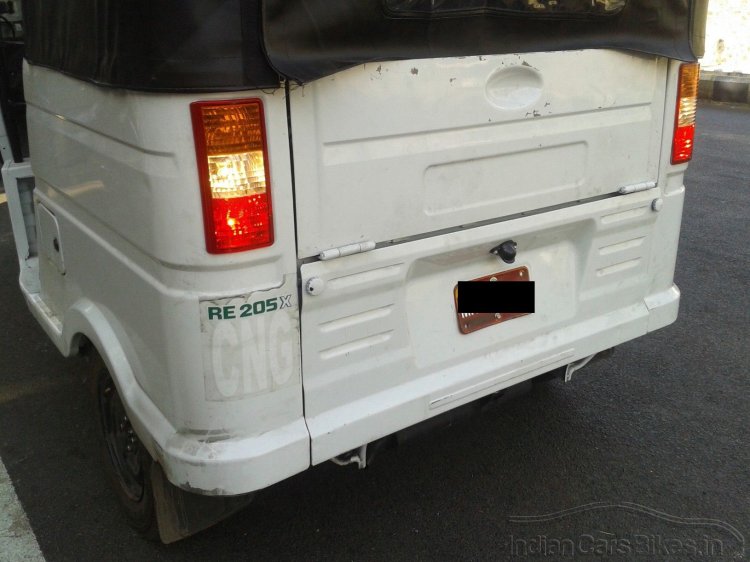 We expect the rear mounted engines to be more frugal and less polluting than current versions. The auto rickshaws will offer CNG and LPG fuel options as well. These kits are supplied by the Pune based firm Vanaz, as evident from the CNG sticker in the mule's windshield.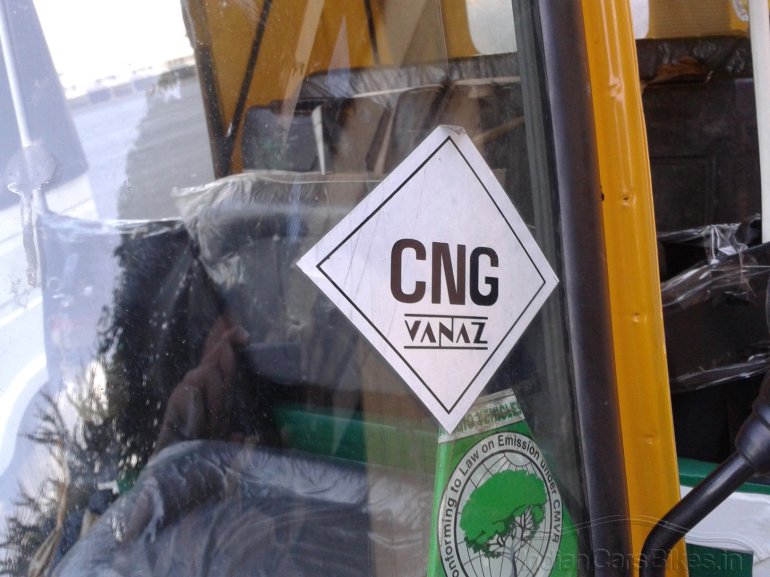 The refreshed range of auto rickshaws are expected in the market by the festival season.
[Source: Indiancarsbikes.in]