With one in three motorcycles across the African continent a Bajaj, BAL is just getting started with expanding its overseas businesses. The two-, three- and four-wheeler manufacturer announced plans to have sales, design and R&D personnel in Thailand. The company plans to set up an assembly plant in Thailand to work around tariff and offer products at competitive prices. In October, it appointed a new distributor in Mexico and started construction of a CKD facility in the country that would have a capacity of 50,000 bikes a year.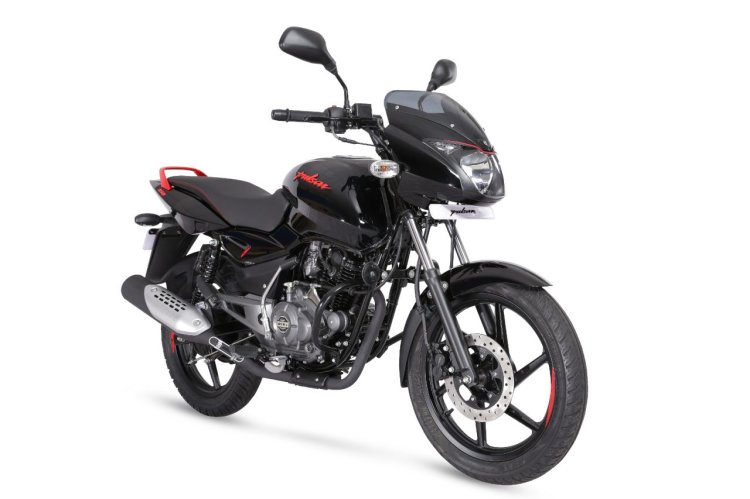 Also read: Bajaj Auto could make a Tesla in electric two-wheelers, says Rajiv Bajaj
Last month, Bajaj Auto claimed that it was fighting in a price war with Hero & TVS than the Chinese players in the emerging markets. In more recent updates, Bajaj Auto's Managing Director, Rajiv Bajaj told The Hindu Business Line that the company could touch 2 million units this year in exports. He said:
Our thinking was clear. The idea was to be counter-intuitive, which has been our strategy all along. When competition was not looking at exports in this uncertain phase, we decided to pursue it aggressively... Thanks to our global drive in the last two-three years, we believe exports will touch 2 million units this year. It pays to be counter-intuitive. If you follow the herd, you are lost.
Apart from the Mexican and the Thailand market, Bajaj's drive saw a slew of initiatives made in Nepal, Bangladesh, Iraq, Afghanistan, Colombia, and the Philippines. The second pillar of the counter-intuitive strategy involves products in the domestic market. Bajaj added:
This is the second pillar of our strategy, which was to focus on the domestic intra-city market. In the process, our volumes and profitability have improved dramatically.
Meanwhile, Bajaj Auto registered its highest monthly sales in a month in October 2018 when the cumulative number from two-wheeler and commercial vehicles business crossed the half million mark. Last month, the company registered a growth of 31 per cent at 3,46,544 unit sales in the two-wheeler business. Total sales stood at 4,06,930 units in November 2018.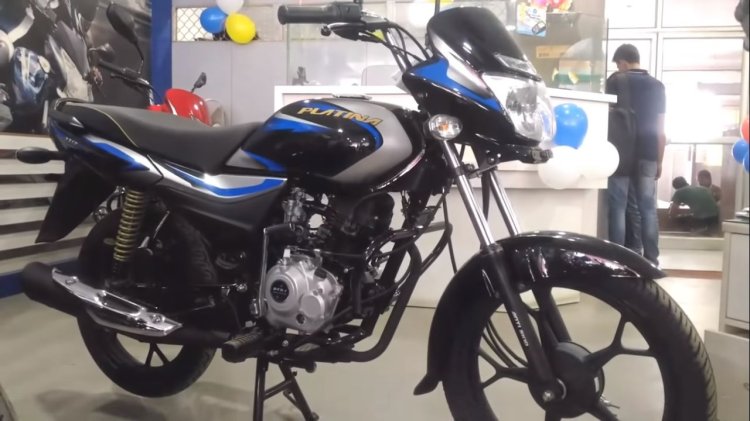 The company has refreshed the Pulsar 150 range with the launch of the Pulsar 150 Neon Collection and updated Pulsar 150 Twin Disc variant. The motorcycle brand also launched the new Platina 110 with CBS in the Indian market while the updated Pulsar ABS range and a more powerful Dominar 400 arrive in early 2019.
[Source: TheHinduBusinessLine.com]