The Bajaj Dominar 400 will be the complete opposite to its rival Royal Enfield.
Rajiv Bajaj speaking to Hindu Business Line says that Bajaj Dominar, unlike its competitor Royal Enfiled, will be a modern machine building up a name on technology and not classic appeal. The Bajaj Dominar 400 will be launched on December 15, 2016.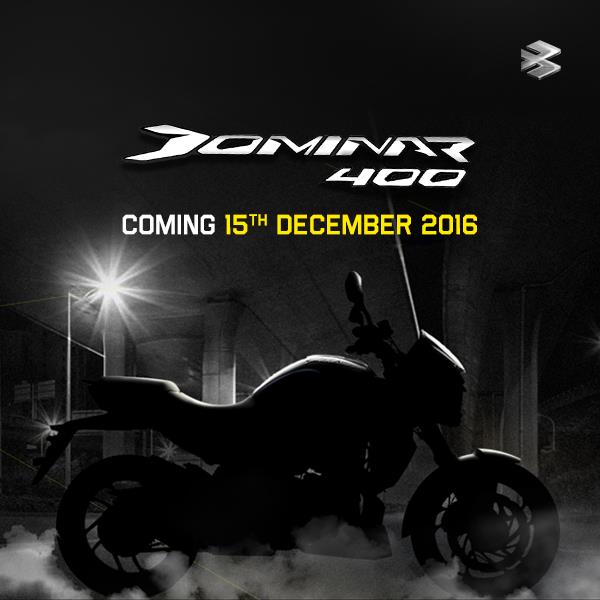 Positioned in the INR 1 lakh to INR 2 lakh price bracket, the Rajiv Bajaj, Managing Director of Bajaj Auto, said
We are making a modern machine, not a heritage brand. It is truly smart and handsome. Our bike is big, bulky and chiselled. It is all muscle and no fat which was our guiding line in design. If Royal Enfield is a Sumo wrestler, ours is a heavyweight boxer.
The Dominar 400 utilises the powertrain from the KTM Duke 390 and gets features like LED headlamp, disc brake all around and optional ABS. The bike was first showcased as the Bajaj Pulsar CS400 concept at the Auto Expo 2014 and is one of the most important product by the company in recent times.
The segment where Bajaj Dominar 400 has been placed experiences a movement of around 60,000 units a month (5-6 percent of total motorcycle sales in India). 80 percent of this number is controlled by Royal Enfield, with Yamaha and KTM being the other major player in the segment. Bajaj will be targeting to take 20 percent of this segment initially.
The pricing of the Bajaj Dominar 400 is expected to be premium and Rajiv Bajaj adds that customers will buy it "for pride of ownership and modernity". A high price tag will not negatively influence the price of the motorcycle and he expects it to get huge bookings. In fact, in an earlier conversation, Rajiv Bajaj had revealed that he expects the Dominar 400 to reach volumes of 10,000 units a month.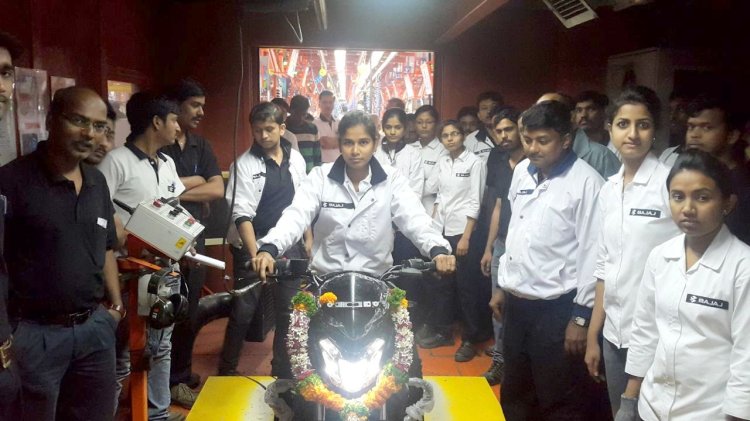 Despite the challenge of demonitization, the company is extremely confident with the product, and will be charging a healthy down payment for the bike.
[Source: Hindu Business Line]