It reportedly will replace the Discover in the long run.
MotorOctane reports that the upcoming commuter brand of Bajaj Auto could be named the Bajaj Champion. The name has already been used once by the company for the old model, the Kawasaki Bajaj 4S Champion. The publication reports that the codename for the new banner of commuter motorcycles is 'Brand X'.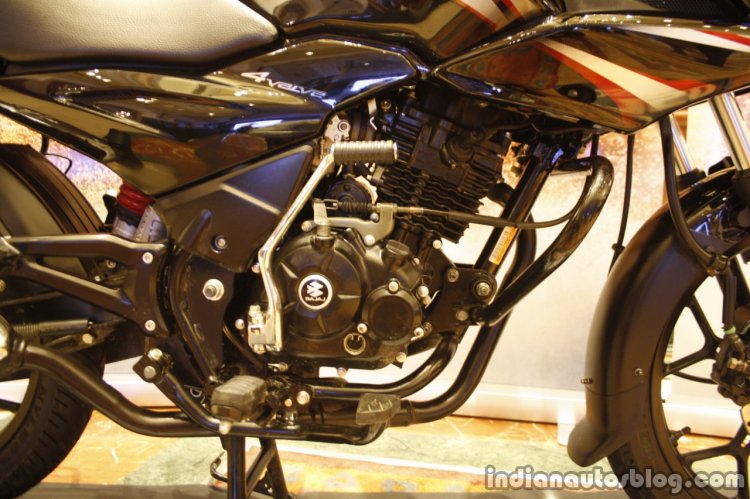 The report says that the first model under the new brand will be a 150 cc motorcycle named the Bajaj Champion 150 which is said to launch in March.
The article further claims that the said 150 cc model will use the Discover's engine but retuned to return a higher mileage, and that the second launch under the Champion brand will be a 125 cc version. It is expected that the commuter motorcycle of Bajaj's that has been snapped testing with camouflage in the past few weeks, is the first product of the new commuter range of motorcycles the company had revealed its intentions on introducing, and eventually replacing the Discover lineup with.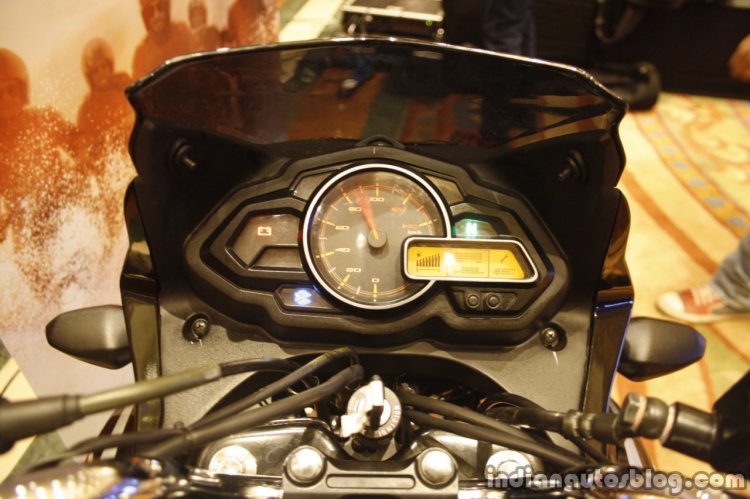 Also Read: Bajaj Pulsar CS400 likely the Bajaj launch on February 1
The report adds that the company is working on a higher capacity variant of the Bajaj Avenger and that it is likely to be introduced this year.
[Source: MotorOctane]