Bajaj Auto is all set to increase its presence in the South East Asian market in the coming months by commencing exports of two and three wheelers to Thailand. It is one of the five new markets Bajaj plans to enter this fiscal according to a report that came out in May.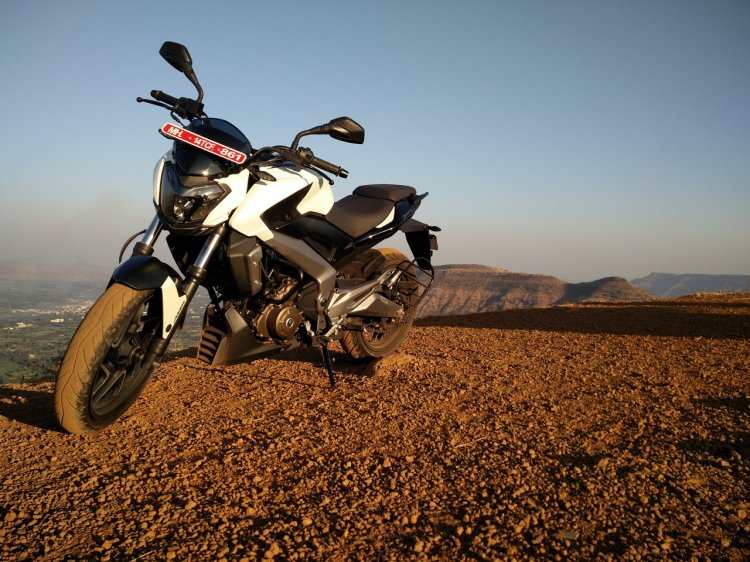 "South East Asia is a big market for two-wheelers. We are getting good response from Malaysia and now in couple of months will also start exporting to Thailand," Bajaj Auto President (Business Development and Assurance) S Ravikumar told PTI.
Bajaj Auto currently exports to various markets in the South East Asian region including Philippines, Singapore, Myanmar, and Malaysia. In May, Bajaj kicked off operations in Malaysia in association with local manufacturer Modenas and the company claims to have witnessed robust growth in the market. New markets have also helped Bajaj reduce dependence on traditional high volume markets like Sri Lanka and Nigeria which dipped last year.
In the last quarter (April-June), Bajaj Auto exports stood at 409,525 units. The company managed to cross the 4 lakh mark after five quarters. Expansion to new markets will only help add to this number.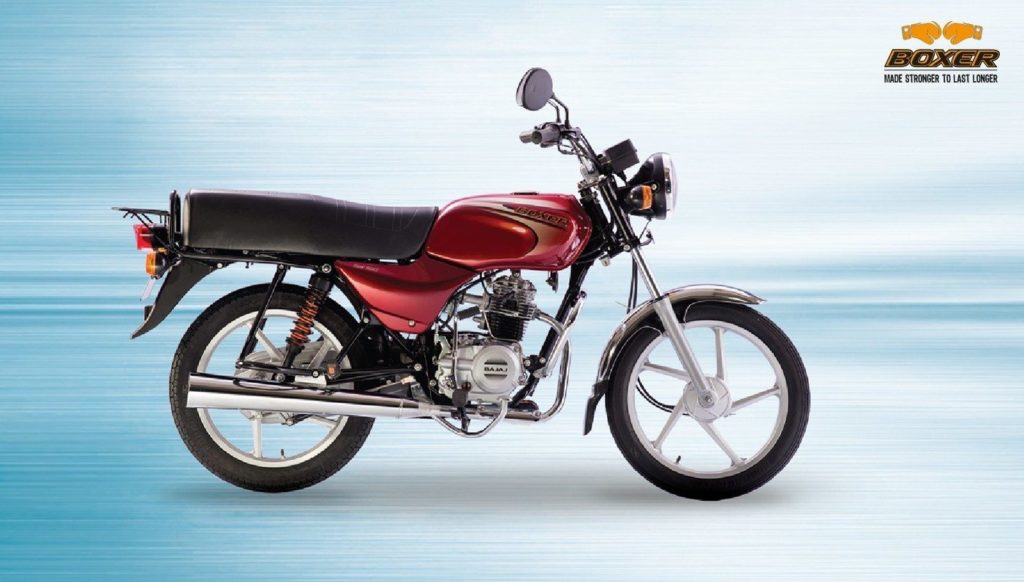 As far as Bajaj's domestic sales are concerned, the company feels the market will stabilise only in September as there still turbulence from the implementation of the GST structure. While the spokesperson did not comment on new models in the pipeline, the company's MD Rajiv Bajaj confirmed new models of the Pulsar, Dominar and Avenger by December.
[source - PTI]