Bajaj's exports are in red due to the African market continuing to be in a slump.
Bajaj Auto ended the financial year 2016-17 on a high with a growth of 5 percent in a year on year basis with 2,001,391 motorcycles in the domestic market. In the last fiscal the number stood at 1,898,957 units.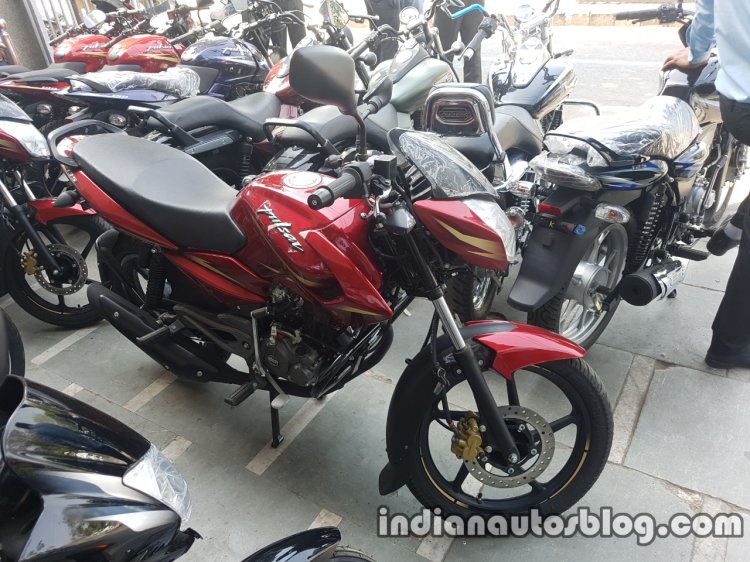 Exports fell by 16 percent to 1,218,541 units, down from the 1,459,295 motorcycles shipped in the previous financial year. In March 2017 Bajaj sold 151,449 motorcycle is India which is a drop by 14 percent from 176,788 units in March 2016.
The domestic numbers can be expected to grow in the future thanks to the newly launched 2017 Bajaj Pulsar range.
Despite the sales slowdown created by demonetisation, Bajaj Auto was the first two-wheeler maker in the country to introduce BSIV compliant models.
The export figures in March 2017 though showed a positive growth of 6 percent with a shipment size of 92,786 units. In comparison the number in the same month last year stood at 87,461 units. The Bajaj Dominar 400 is Bajaj's new poster boy and the company wants to raise its monthly figures to 10,000 units including exports later this year.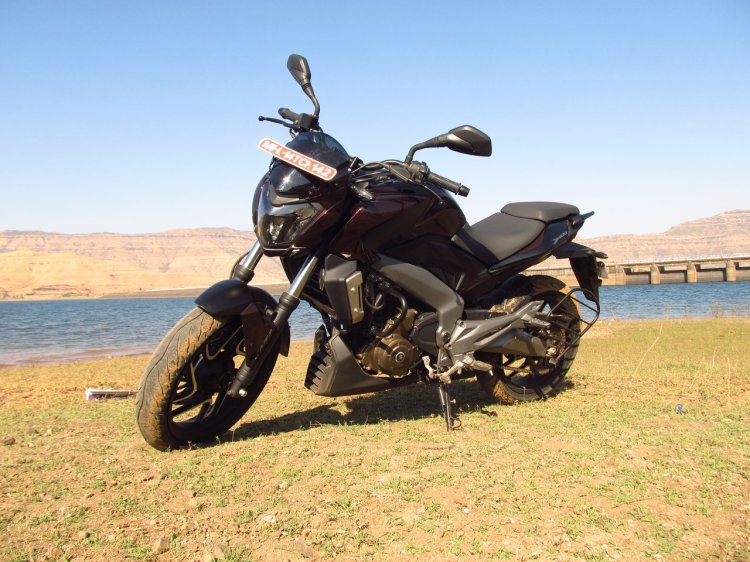 To improve volumes and profitability, Bajaj Auto aims to introduce more products based on the Bajaj Dominar 400 platform.