Next-gen Audi Q5 to be the next major launch this year.
"Despite major challenges," Audi's global sales grew by 3.6% and delivered 18,03,246 vehicles last year to set a new annual sales record. Earlier this month, Audi CEO Rupert Stadler announced that the company will introduce 20 new or revised models globally this year.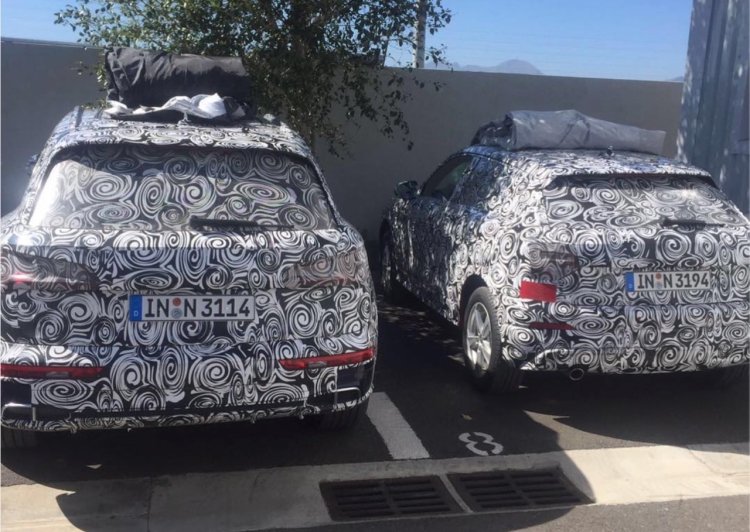 The first two were unveiled at the 2016 Geneva Motor Show last week - the Audi Q2 and the Audi S4 Avant. The first-ever Audi SQ7 TDI was introduced alongside the ongoing Swiss motor show, at the company's headquarters in Ingolstadt in Germany. The next-gen Audi Q5 has been officially confirmed for 2016 launch in a statement released December last year. The next-gen Audi A5 and next-gen Audi A5 Sportback were confirmed to IndianAutosBlog for a 2016 launch last year.
Thanks to a leaked internal document, a few more of the 20 new/revised models are no more a secret. The next-gen Audi S5, next-gen Audi S5 Sportback and next-gen Audi SQ5 are likely to be introduced along with their standard variants, while the Audi R8 Spyder has been photographed in Las Vegas this month, hinting at an imminent launch. The Audi A3 (3-door), Audi A3 Sportback, Audi A3 saloon and Audi A3 cabriolet as well as their respective S performance variants will receive their mid-life facelift in the second half of the year and it wouldn't be a surprise if Audi introduced the next-gen Audi TT RS also this year.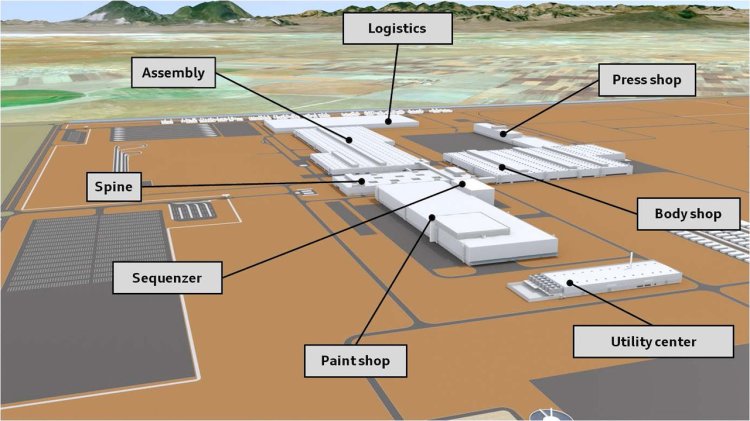 Also Read: Next generation Audi A6 – Rendering
2016 will also see the realization of investment and production expansion for Audi. The German luxury automaker plans to invest more than €3 billion this year and will open its new plant in Mexico to kick-start the second generation Audi Q5 production. Also, there will be developments in the electrification and digitisation of the company's products.