Earlier this year, Audi confirmed that it will launch six new performance offerings by the end of this year. Now that the all-new RS 6 Avant is already out, Audi is working on giving RS treatment to the Q8. The Audi RS Q8 has been spotted on tests a number of times in the past and based on that, IAB's digital artist Shoeb Kalania has submitted a rendering of its exterior design.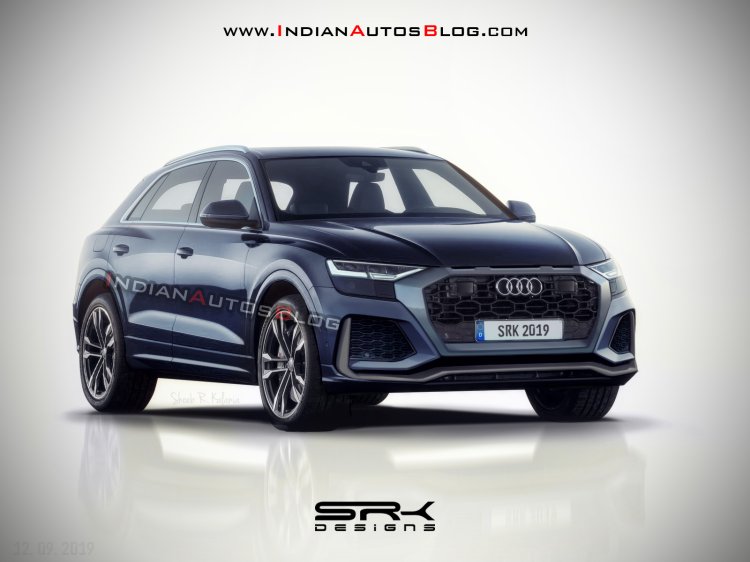 If you think the standard Audi Q8 looks stunning, wait till the RS Q8 makes its public appearance. The RS Q8 promises to take the level notch higher. Its front-end will be dominated by a huge octagonal grille with honeycomb mesh design, flanked by a pair of sleek LED headlamps. The humongous air damns at the front look ready to swallow anything in sight, and this along with the grey treatment add to the sporty styling of the front bumper for a more intimidating. On the sides, its 10-spoke alloy wheels get a very sharp design and make sure that those hot red brake callipers draw maximum attention. The RS variant sits slightly lower than the standard Audi Q8 and this hunkered-down look gives it a sportier stance.
The interior details of the Audi RS Q8 are still under covers, but it is expected to feature a similar cabin layout as the standard Q8 with three big screens. Along with that, it will get tons of drool-worthy carbon fibre treatment and Alcantara upholstery as seen on most of the RS models till date. Also, chances are that it may get the Recaro seats.
As for the mechanicals, the Audi RS Q8 is expected to use the same hybrid powertrain as the Porsche Panamera Turbo S E-Hybrid. It pairs a 4.0-litre V8 along with an electric motor for a system output of 680 PS (507 kilowatts) and 626 pound-feet (849 Nm) of torque. But at the same time, some publications have claimed that it won't utilize any sort of electrification and will only use the conventional engine configuration of the Lamborghini Urus - a 4.0-litre bi-turbo V8 petrol engine that develops 650 PS at 6,500 rpm and 850 Nm of torque from 2,250-4,500 rpm.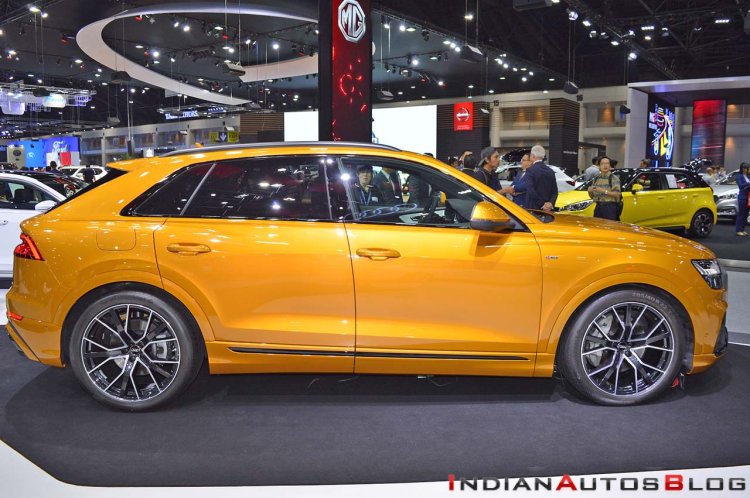 Also Read: 2019 Audi A6 to be priced at INR 56 lakh
The Audi RS Q8 isn't expected to be launched in India, but the standard Audi Q8 will certainly do, and it will come with a price tag of over INR 90 lakh (ex-showroom pan India).